Overview
A company dedicated to producing food that is simple, delicious and more thoughtfully made. What is a New Barn? A living symbol connecting nature, people, and food. The agrarian third place, where nature begins to gain a glint of service to humanity, and humanity a broader commune with nature. And, the place of true farmers, who do honest work with dignity, respect, and connection to a higher good. A figure of strength and endurance and a commitment to a way of life worth being passed on to another generation. In short — a New Barn is where people come together to do something beautiful.
Product Lineup
No products have been entered for this brand.
Request Access to Edit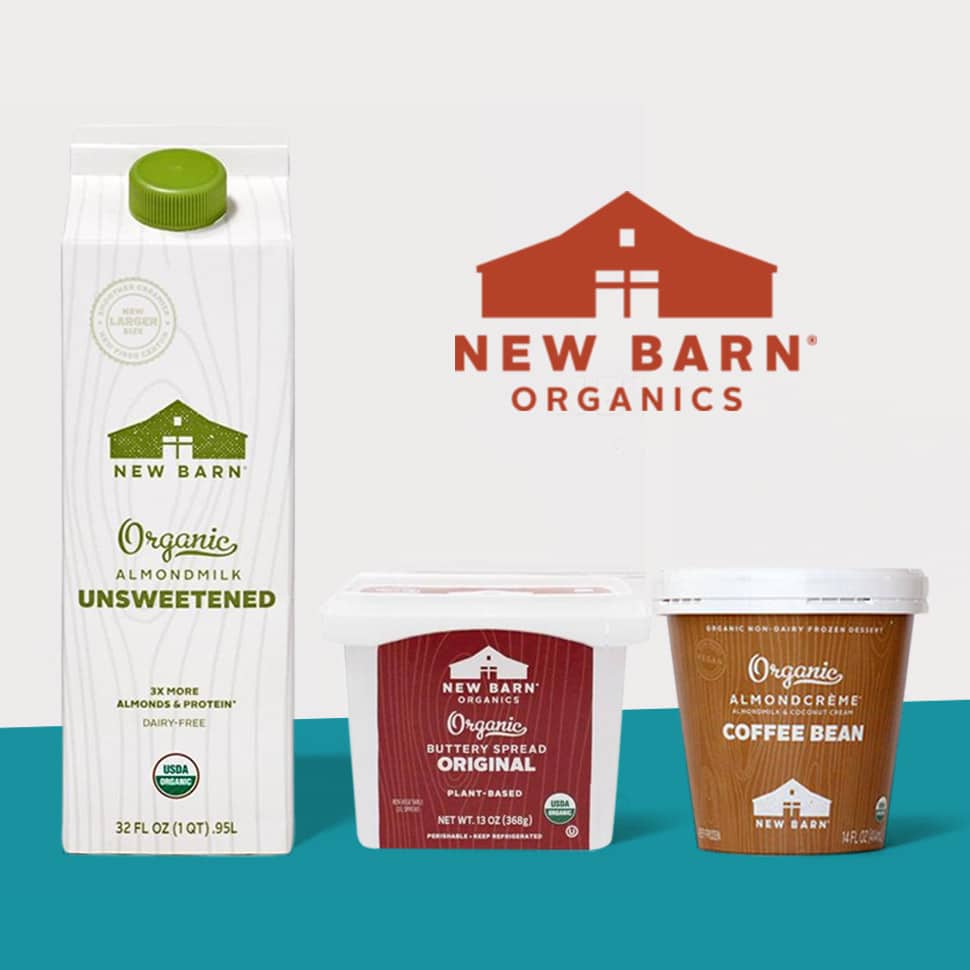 Following a year plagued by out-of-stock issues and high shipping costs, plant-based food and beverage brand New Barn is scaling back retail distribution for its product portfolio to service only the West Coast as it focuses on integrating an omnichannel strategy in 2020.
New Barn Organics, a leading organic Almondmilk brand, is continuing in its push toward becoming an organic, plant-based foods platform brand.
Submit News
No retailers or e-commerce options have been specified for this brand