Overview
Live Life Positive. www.NavitasOrganics.com Navitas Organics helps people achieve optimal nutrition to fuel a busy lifestyle. Health-conscious people choose our organic superfoods because they are a diverse whole-food source of antioxidants, protein, essential fats, minerals, vitamins and other beneficial nutrients. All of our products are certified organic and use methods such as freeze-drying and low temperature processing to ensure maximum nutrition and flavor. Organic is important for ensuring the integrity of the foods that people eat, and for protecting the environment and health of farmers.
---
Essential Superfood Blend
Uncategorized
Request Access to Edit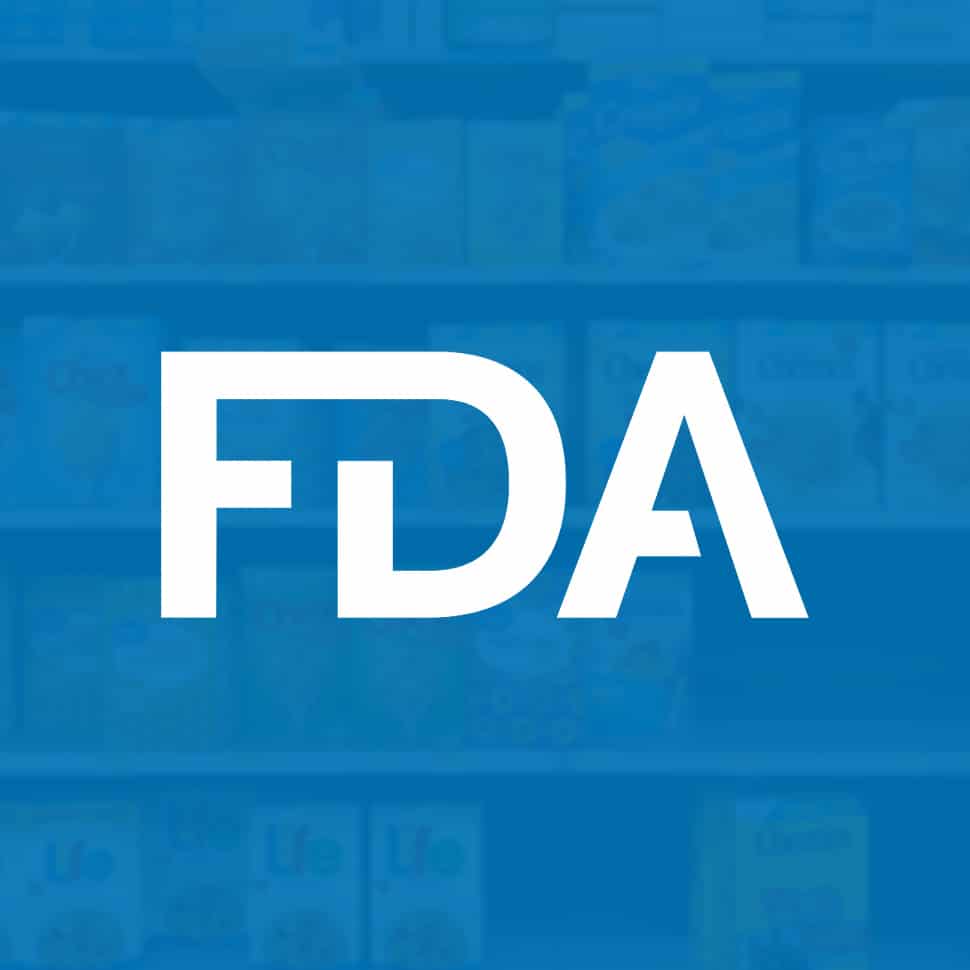 FDA advises on upcoming labeling changes, Hershey talks protein plays in its Q3 earnings call, Beyond Sausage hits Pizza Hut and more in this week's Checkout.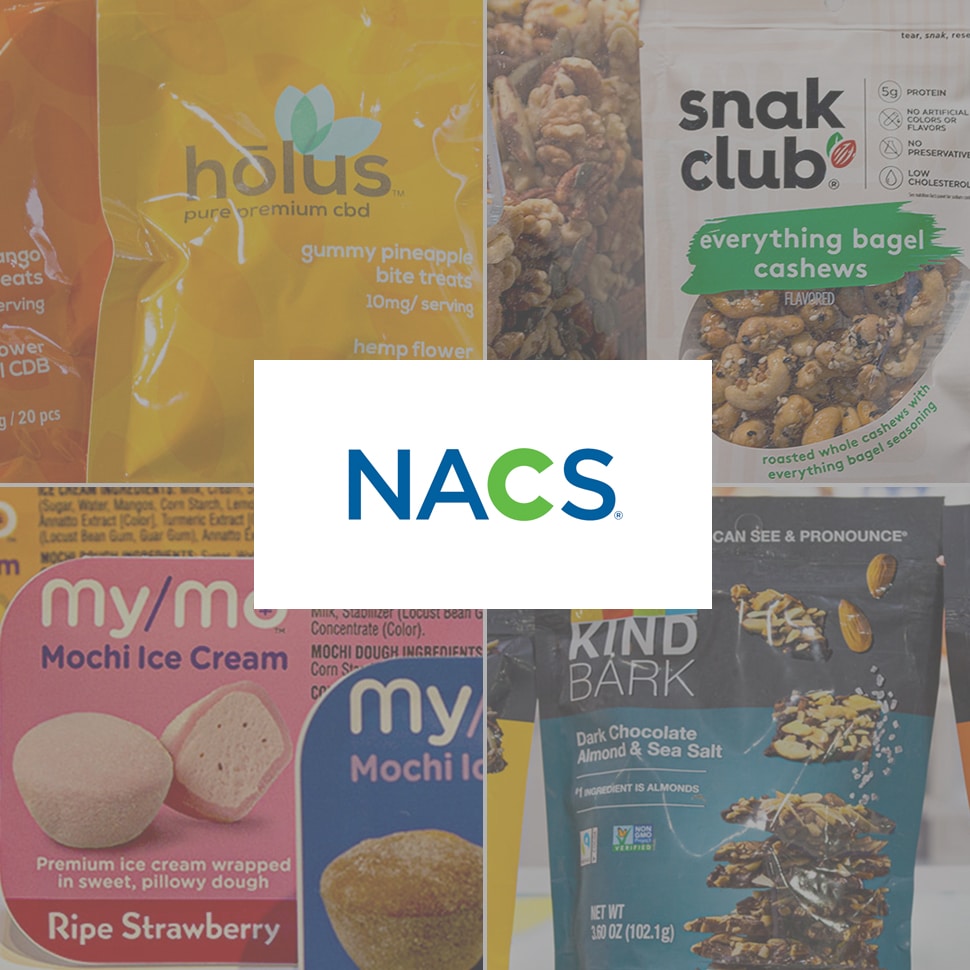 This year's NACS trade show featured a wide range of innovation in fruit, vegetable and protein-powered snacks — including new single-serve sizes ripe for c-store placement. In this gallery, we highlight a handful of new products from the show that forecast a future of wellness-minded on-the-go snacking.
Submit News
No retailers or e-commerce options have been specified for this brand