Overview
We believe in a world where snacks can do more than just get you through your afternoon sugar slump. Our goal is to promote wellness and reduce stress by providing delicious, healthier snacks delivered in the most convenient way possible to your home or your office.
---
Single Serve
Uncategorized
Request Access to Edit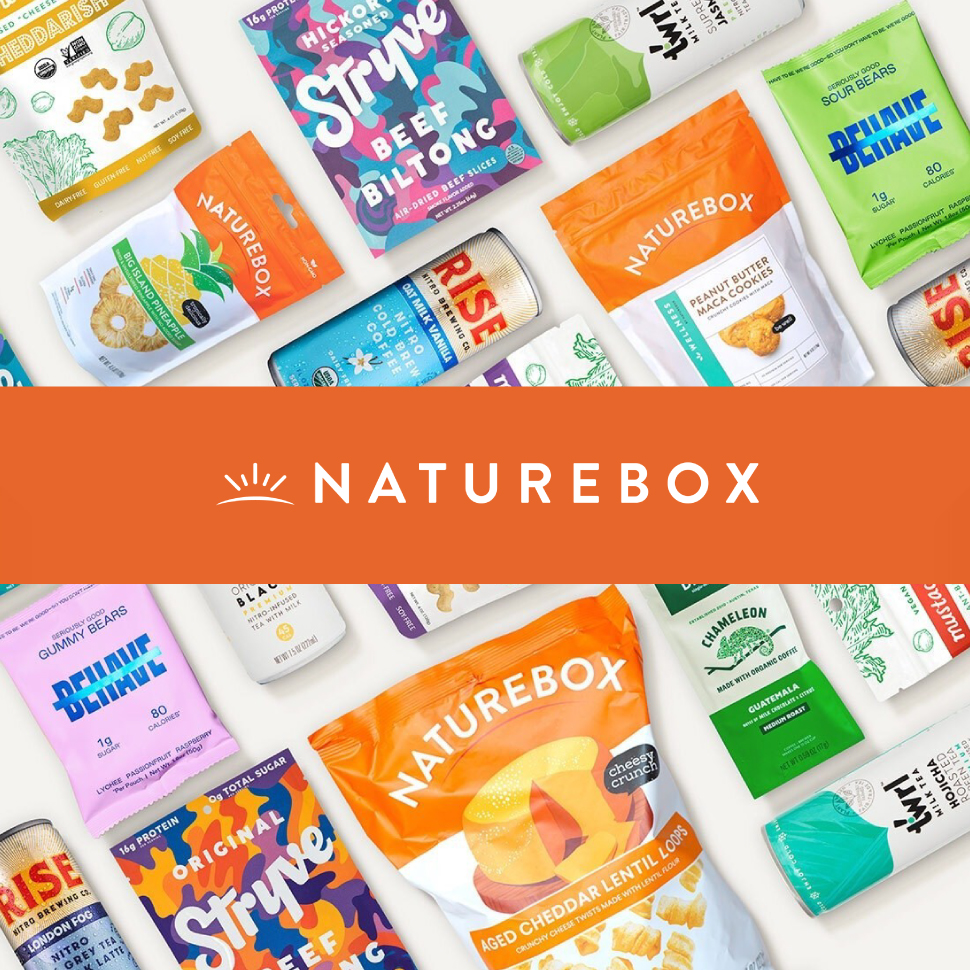 After nearly a decade in business as a food manufacturer, direct-to-consumer snack brand NatureBox is taking on the role of retailer with the launch of Partner Market, an ecommerce store for wellness-focused food and beverage products. The move is designed to allow the company to offer more variety for both direct to consumer customers and for an expanding corporate business. It comes after the company received requests for more products beyond its current offerings.
NatureBox, the ultimate resource for healthy consumer and corporate snacks, announced its new approach to corporate snacking: Corporate Snacking 3.0.
Submit News
No retailers or e-commerce options have been specified for this brand