Overview
"I'd go vegan, but I just can't give up cheese." Indeed – the lure of cheese is strong, and many of us have fallen to its siren call. We hope to be able to answer that call with the most delectable whole-foods, plant-based cheeses in the world! Our products were created by Miyoko Schinner, who embarked on a mission to recreate the range of flavors and textures she had once enjoyed from dairy cheeses before becoming vegan. Several years of experimentation culminated in the publication of her groundbreaking book, Artisan Vegan Cheese (Book Publishing Co., 2012), which she hoped would inspire others to make their own. Despite the success of the book, people frequently requested that she simply make and sell them. To satisfy this demand, she assembled an amazing team of passionate vegans with expertise in different areas, and Miyoko's Kitchen was born! Today, Miyoko's Kitchen ships to all 50 States, and is available in select retailers. Isn't it time you came into The Kitchen?
Request Access to Edit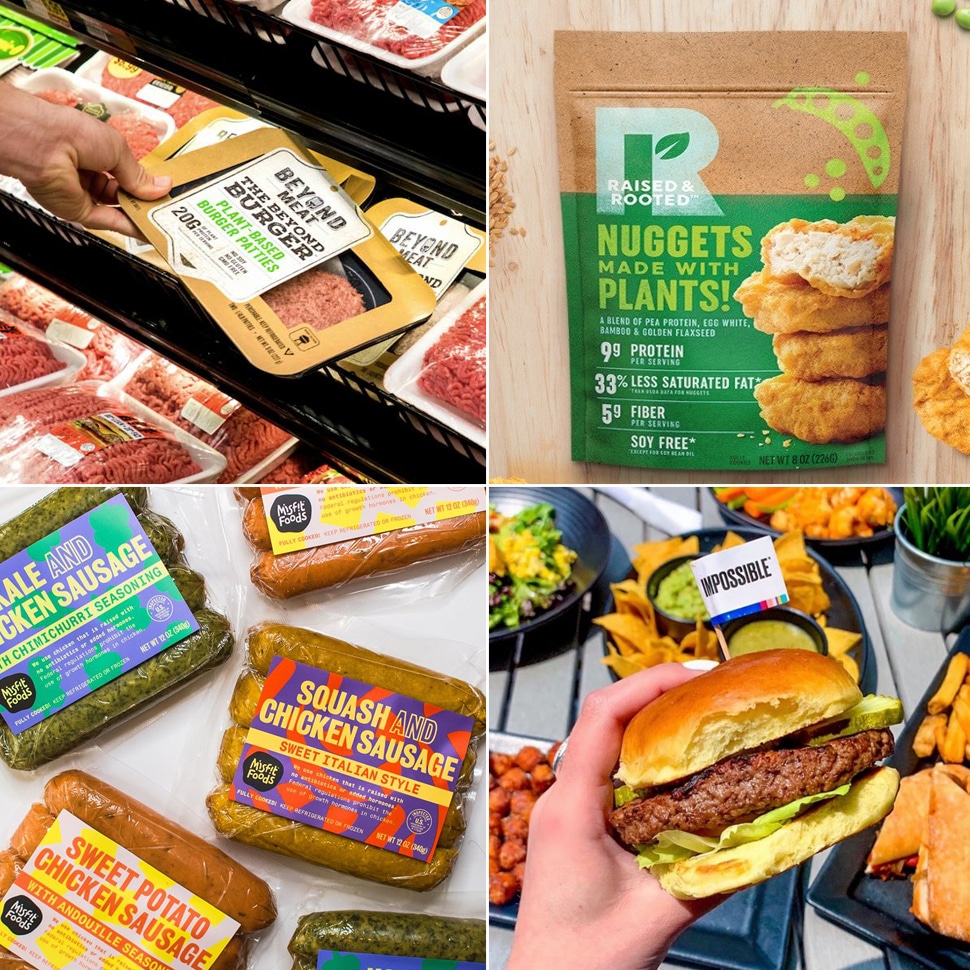 From plant-based innovation to increased focus on mission and sustainability, in 2020 brands will have to stay on their toes to power consumer appetites. Here are five natural food trends experts say brands should consider in 2020.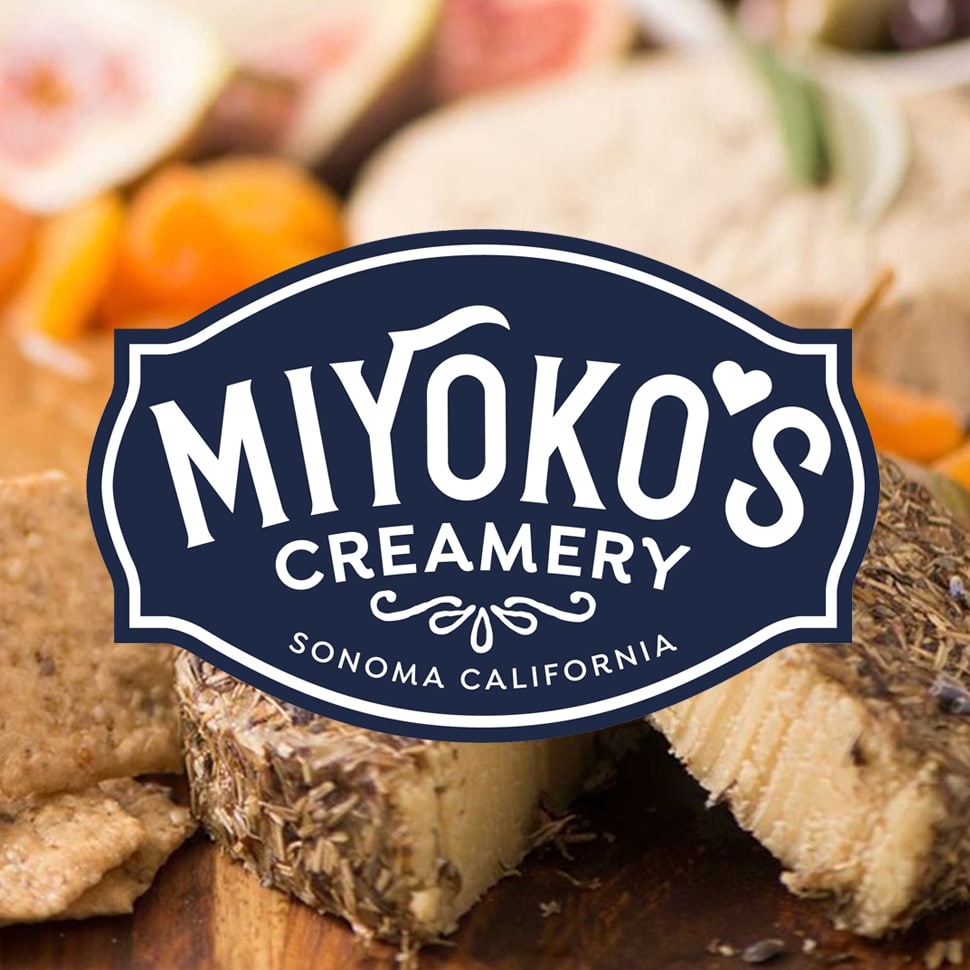 Plant-based brand Miyoko's Creamery wants to ensure consumers can have their cheese — and properly melt it too. The company will debut a line of pepperjack and cheddar cheese slices, blocks and shreds in spring 2020, along with cultured oat milk butter. The brand will also launch a new legume-based pizza cheese in foodservice outlets.
Submit News