Overview
Little Spoon is a fresh, organic baby food and early childhood nutrition company that delivers meals tailored to your little one's changing needs.
Product Lineup
No products have been entered for this brand.
Request Access to Edit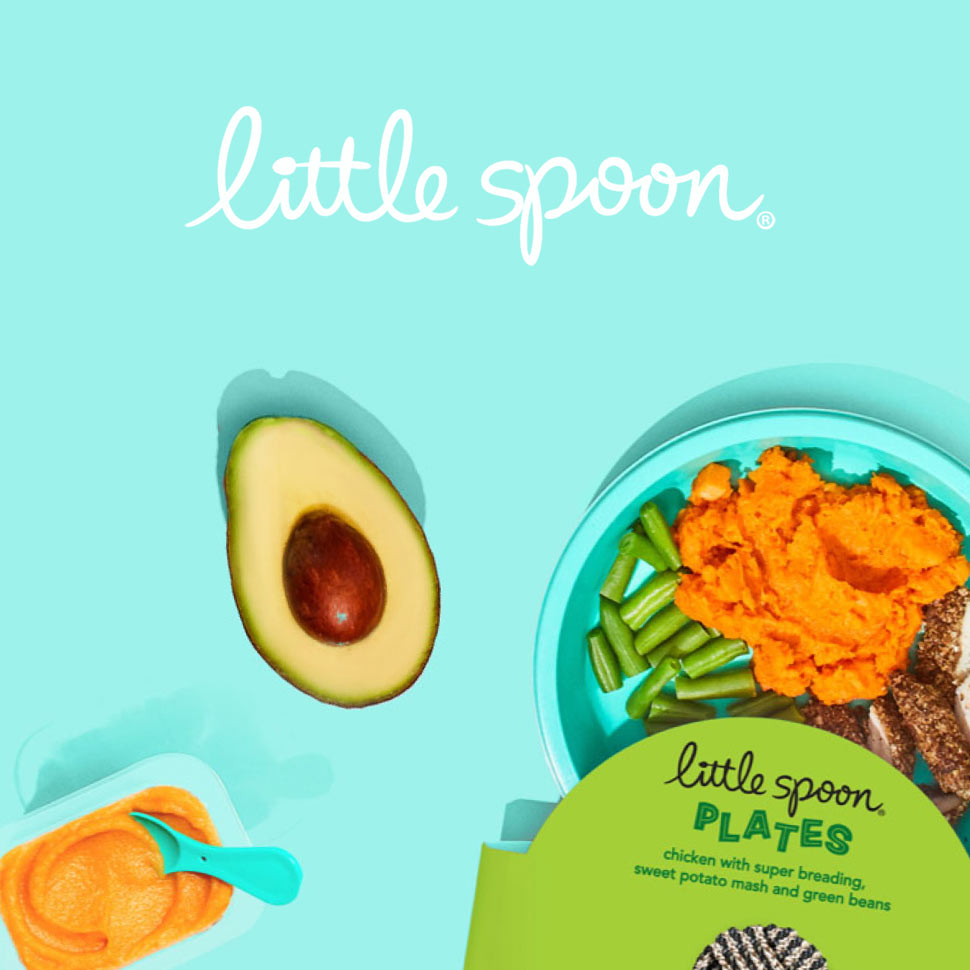 Fresh baby and toddler meal company Little Spoon announced today that it had raised $44 million from investors. The round was led by Valor Equity Partners, with participation from previous investor Kairos HQ.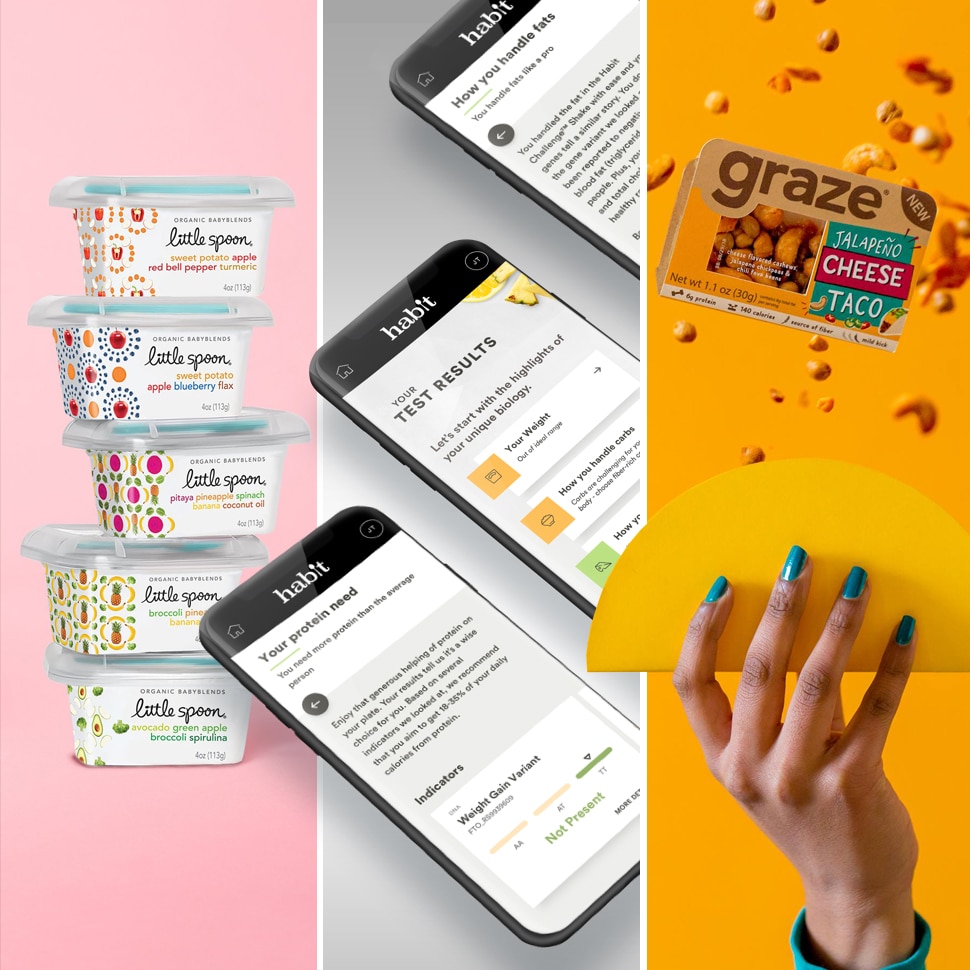 Call it the Starbucks effect, but consumers now want their meals and snacks to be customized to their unique needs. As a result, brands offering these solutions found themselves as targets for acquisition and investment this week.
Submit News
No retailers or e-commerce options have been specified for this brand