Overview
Nutritional Desserts. No Sugar Added. MCT Oil. Whey Protein. All Natural Ingredients. We are creating HIGH PROTEIN, Delicious Frozen Desserts that are actually good for you - with NO SUGAR ADDED and Reduced Fat!!!! Our goal is to stick with as simple of ingredients as possible and source everything All Natural!
---
Keto Frozen Dessert
Request Access to Edit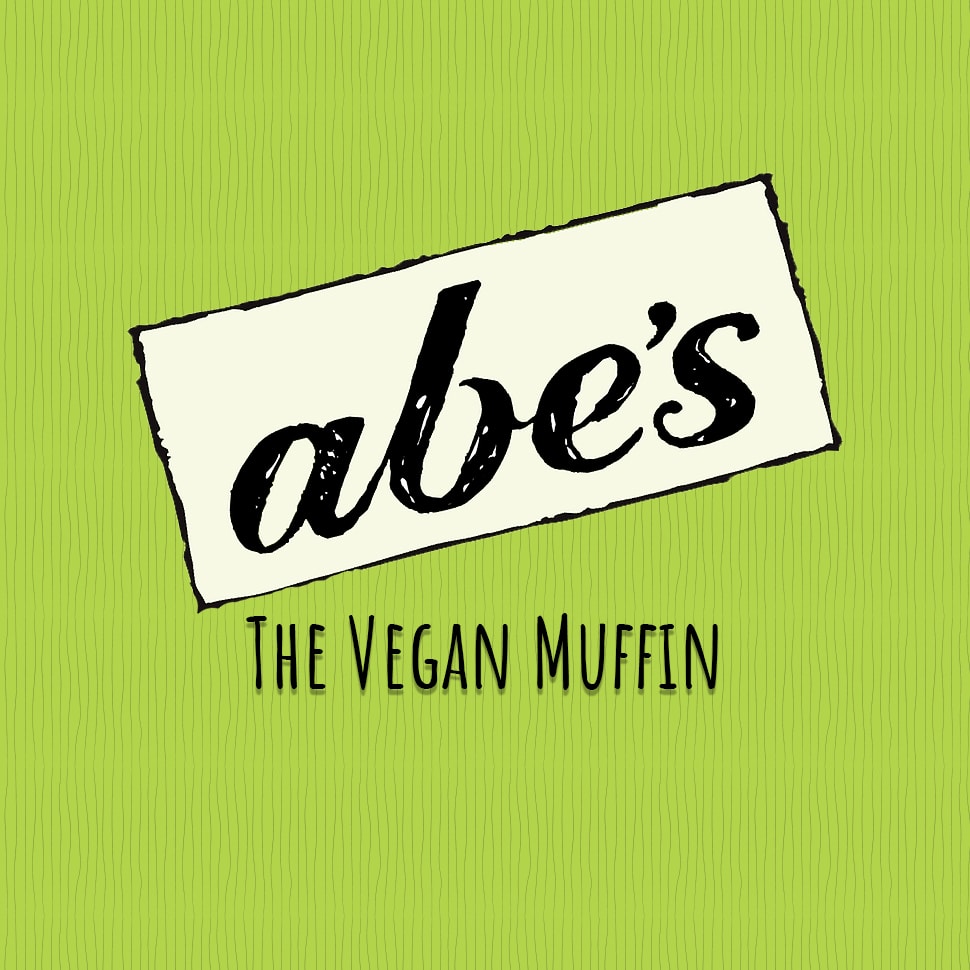 In the latest distribution news, Whole Foods adds both sweet and spicy new products with the addition of Zia Hatch Chile nationwide and additional lines of vegan cakes and muffins from Abe's.
Killer Creamery celebrates National Orca Day by launching black keto ice cream. The healthy ice cream company is partnering with the Raincoast Conservation Foundation to raise funds for research and protection of Southern Resident Killer Whales, of which there are less than 80 remaining.
Submit News
No retailers or e-commerce options have been specified for this brand