Overview
Welcome to the Official Facebook Page of Jack Link's Jerky! www.JackLinks.com Trying to get a hold of us? Let us know here: http://www.jacklinks.com/pages/contact Nothin' but the best. We start with premium cuts of meat, perfectly seasoned and smoked for the subtle smoky flavor you expect in authentic jerky. Naturally delicious.
Request Access to Edit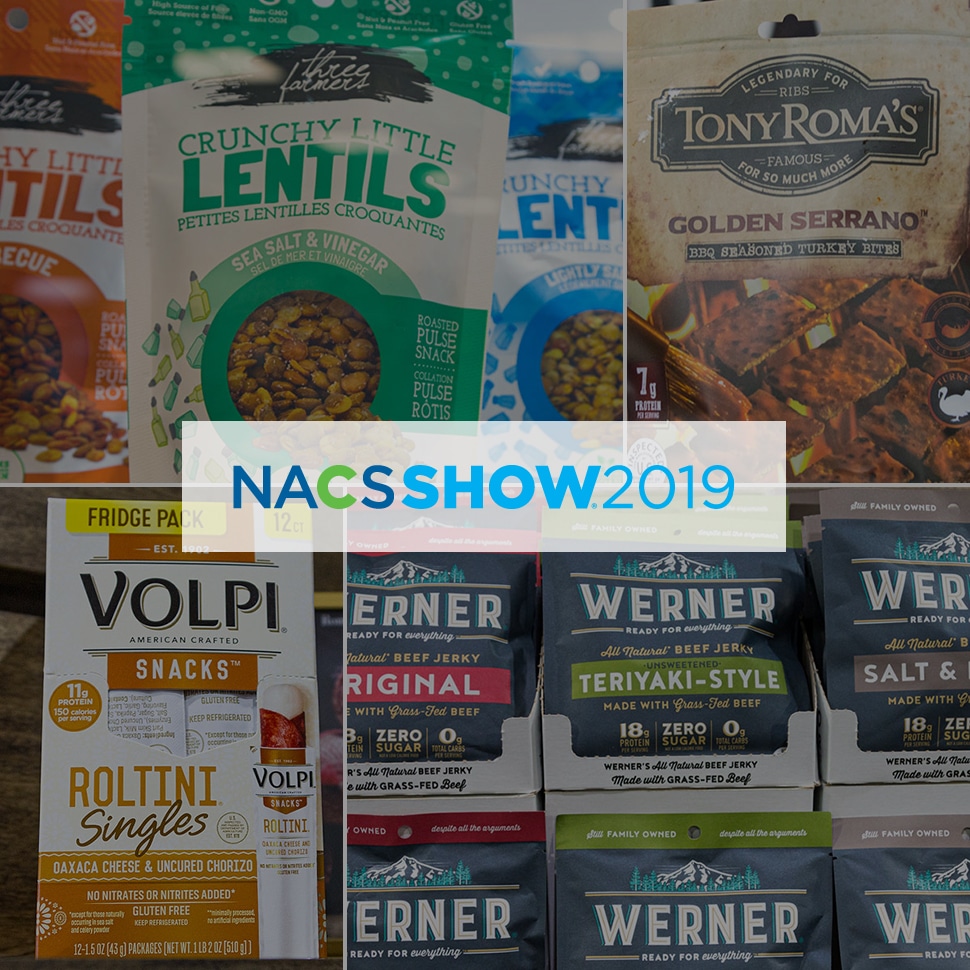 This year's annual National Association of Convenience Stores (NACS) trade show featured a variety of protein plays — from zero-sugar jerky to new bean and lentil snacks. In this gallery, we feature some of the newest protein plays spotted on the show floor.
Jack Link's Protein Snacks, the global leader in meat snacks, is introducing the latest category game-changer: a zero-sugar beef jerky with all the satisfying flavor Jack Link's fans have come to love.
Introducing a protein-packed snack made with 100% premium meats, Jack Link's offers new lunchbox size, multipack meat sticks; available in two 100% Beef flavors (Original & Pepperoni) and Original 100% Turkey.
Submit News