Overview
"We believe in the power of HOPE, not just our brand and our people but the attitude that we all need authentic & organic deliciousness we can trust."
---
Hummus
Guacamole
Cashew & Almond Dip
Request Access to Edit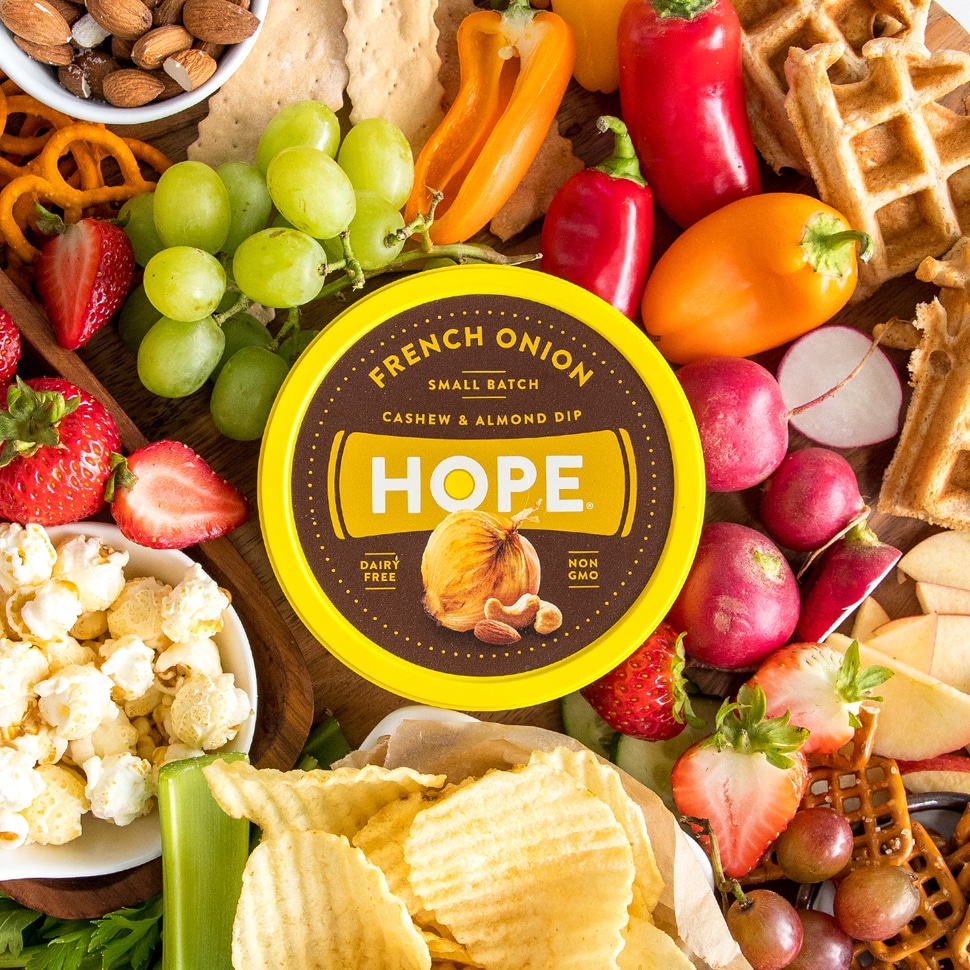 Guacamole and hummus producer Hope Foods believes American consumers are ready for a new kind of dip. The Colorado-based brand announced today the launch of a line of Cashew and Almond Dips, designed to offer shoppers creative, plant-based snacking options with clean ingredient lists.
Submit News
No retailers or e-commerce options have been specified for this brand