Overview
Since our humble beginnings at the Farmers Markets in Austin in 2009, GoodPop® frozen pops have always been made with the best non-GMO, Fair Trade Certified, organic and locally sourced ingredients. Our mouthwatering GoodPops come in unique flavor combinations such as: Cookies N' Cream, Orange N' Cream, Chocolate Fudge, Hibiscus Mint, Strawberry Lemonade,Watermelon Agave, Strawberry, Coconut Lime, Strawberry Shortcake, Coldbrew Latte and our Red, White & Blue (Cherry Lemonade). GoodPops are all OU kosher and naturally gluten free! The "Good" in our name, GoodPop, isn't just about the ingredients we use or the way our pops taste, it's an integral part of our dedication to using our frozen treats as a vehicle to do social Good.
Product Lineup
No products have been entered for this brand.
Request Access to Edit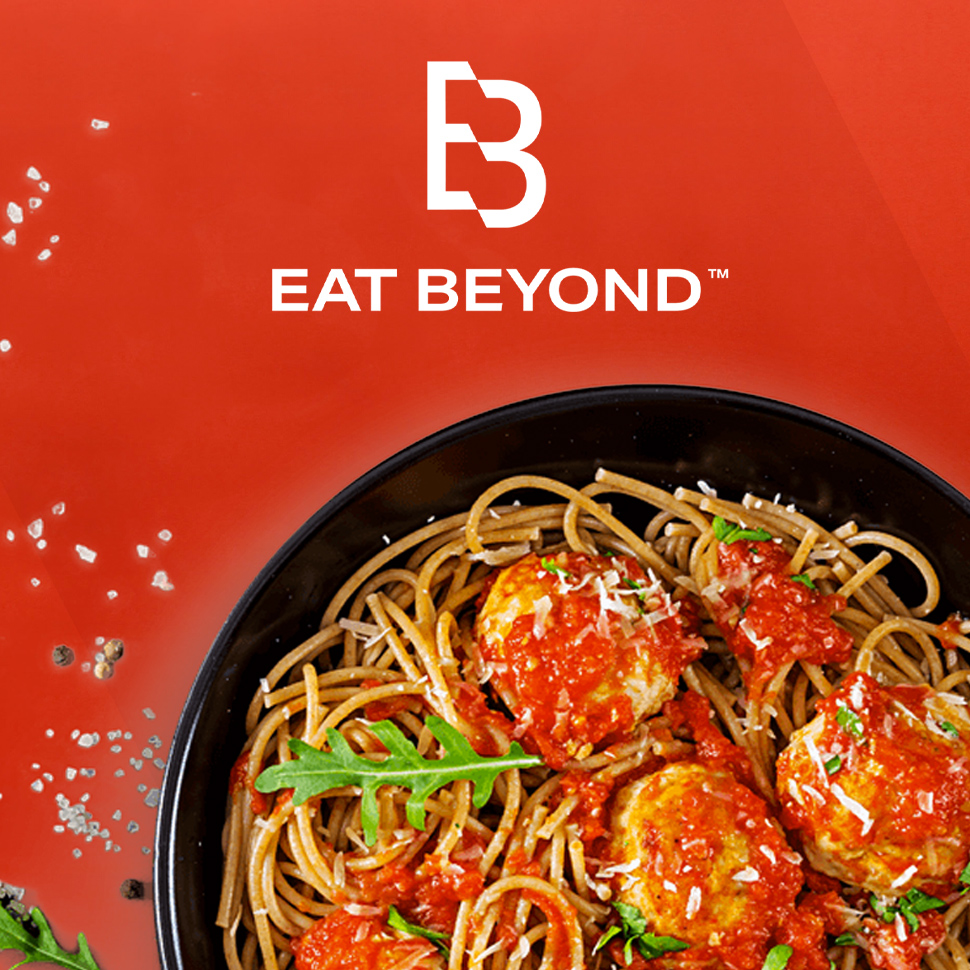 Canadian holding company and investment firm Eat Beyond this week announced the appointment of Michael Aucoin as CEO. Aucoin replaces Patrick Morris, who had held the CEO role since the company's launch in fall 2019, and joins Eat Beyond after previously serving as principal for MJA Consulting and president of the Canadian division of dairy cooperative Agropur.
On the heels of its website and e-commerce launch, GoodPop Frozen Pops, leader in the better-for-you frozen treat category, debuts "Twin Pops" in three flavors.
Submit News
No retailers or e-commerce options have been specified for this brand