Overview
Our chocolate is minimally processed to keep the ingredients as close to their natural state as possible. From Helsinki with love, Goodio chocolate is handmade with care.
Request Access to Edit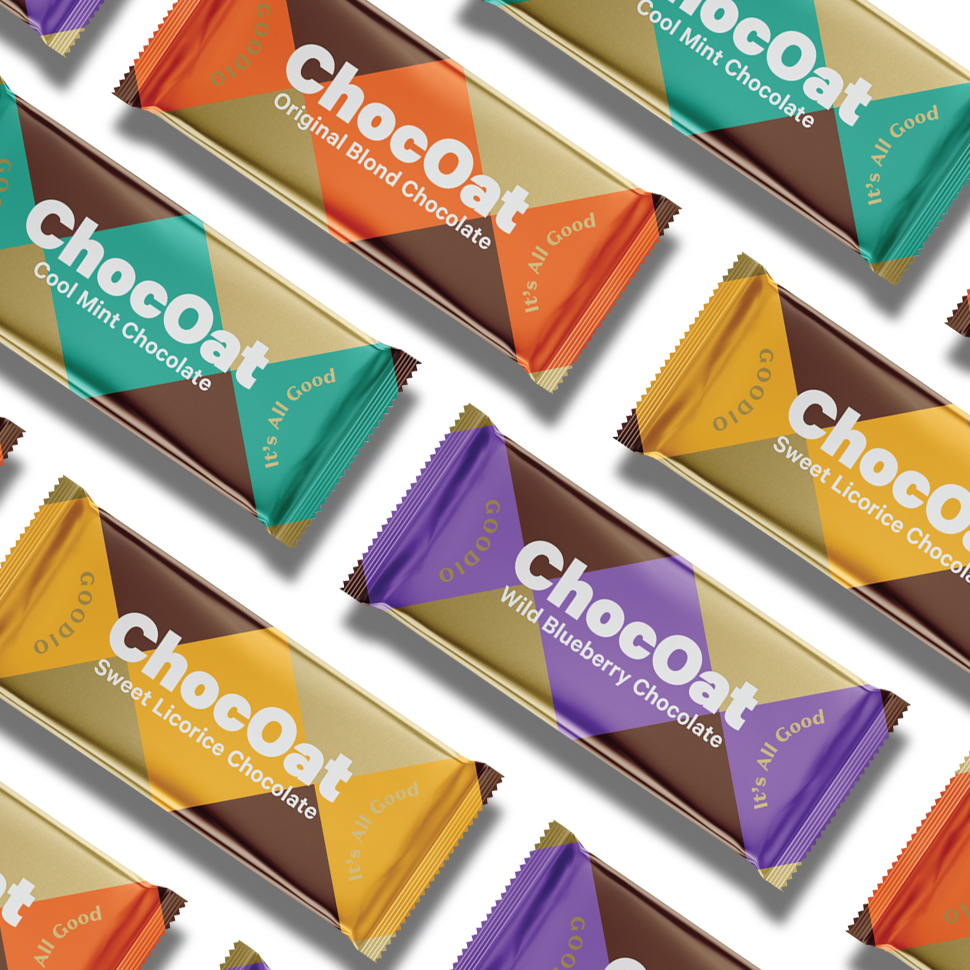 Finland-based premium chocolate maker Goodio will be bringing its newest innovation, ChocOats, to the U.S. this summer.
Submit News
Retailers
Whole Foods Market
Whole Foods Market Nationwide
Erewhon
Available at all Erewhon locations.
Foxtrot
Available at all Foxtrot locations.
Central Market
All Central Market locations
Plum Market
All Plum Market locations
Barnes & Noble
Available at selected Barnes & Noble stores
Wegmans
Available at selected Wegmans stores
Kings Food Market
Online/E-Commerce
Order from Goodio Online Shop
Vitacost.com online store