Overview
Deliciously healthy jerky packed with protein and none of that chemical junk! Experience how we do it better. Try each of our six unique flavors.
---
Chicken Bites
Jerkies
Request Access to Edit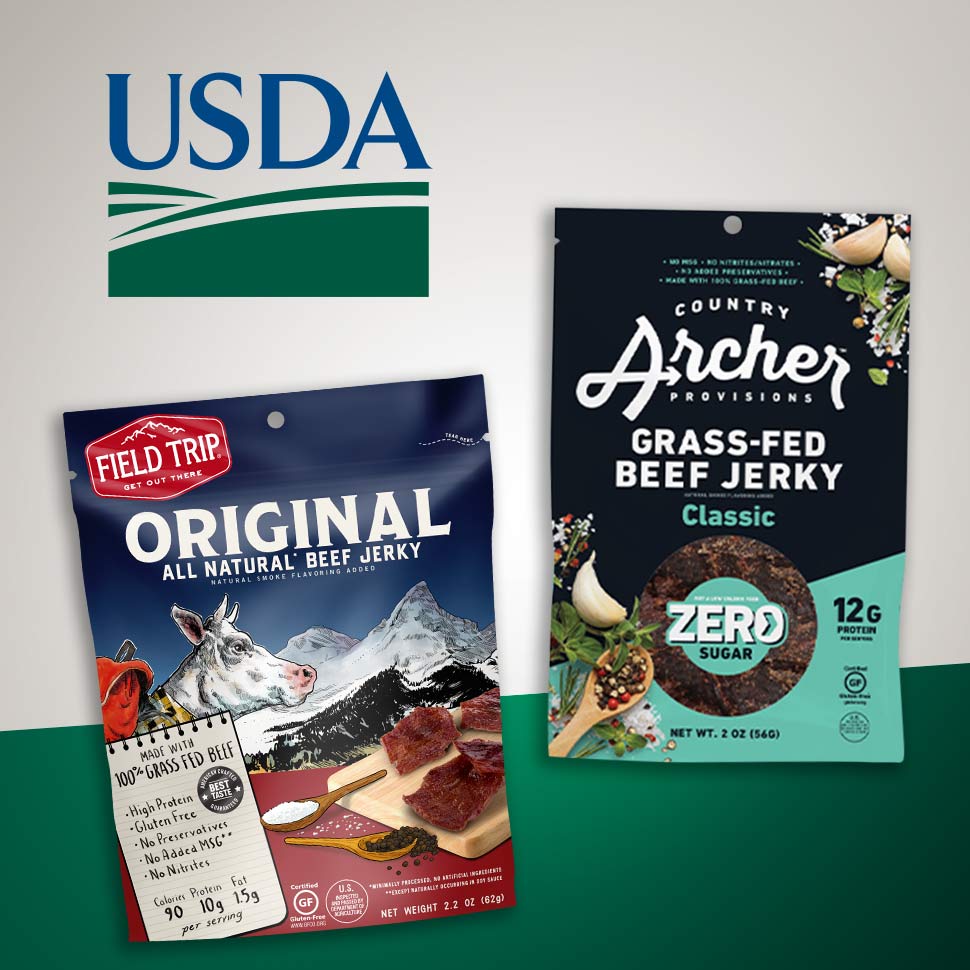 The USDA last week expanded its guidelines for products that can use the label claim "healthy." The update could be a boon for meat snack brands looking to boost their products' health claims — but while those brands welcome it, they don't see the designation as a game-changer.
Submit News
No retailers or e-commerce options have been specified for this brand