Overview
Enjoy Life Foods was founded in 2001 with the mission of making great-tasting allergy-friendly and gluten-free foods for the world to enjoy. The majority of our fans have special dietary needs, due to celiac disease, food allergies, food intolerances and other medical concerns. Many of us do too. We understand how hard it can be to find delicious foods that meet your special diet needs, that's why we're dedicated to offering delicious foods that are gluten-free and free of the eight most common allergens (NO wheat, milk, peanuts, tree nuts, egg, soy, fish or shellfish). All of our foods are made in a dedicated nut- and gluten-free facility. We've invested in a dedicated facility so that you can have the added confidence and assurance that you can eat Enjoy Life products without worries. Our products are also certified gluten-free by the Gluten Free Certification Organization, so they are trusted by people with celiac disease or gluten intolerance. We'd love to hear from you, so please feel free to leave a comment or drop us a line. We're happy to answer any questions you might have. Have a yummy recipe using our foods? Send it to us!
---
Cookies
Plentils
Breakfast Fruit & Oat Ovals
Protein Bites
Mini Chips
Request Access to Edit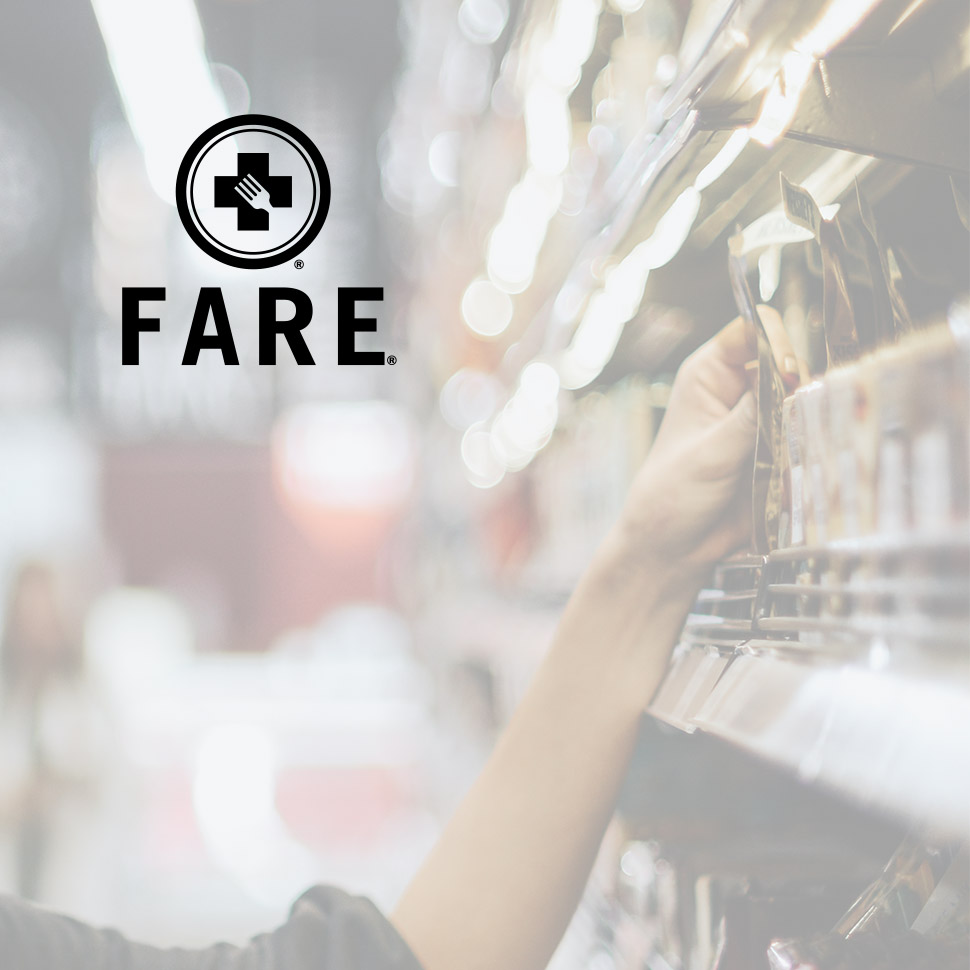 For the 32 million Americans who suffer from food allergies, access to safe and affordable specialty care — including allergy-safe food — is a necessity. But that doesn't mean that it's available on an equal basis, particularly for minority or low-income consumers. A new report from the food allergy advocacy organization FARE (Food Allergy Research & Education) has identified systemic racial and economic inequity — both in healthcare and with regard to a lack of access to allergy-friendly food — as the root obstacles to that specialized care. To help further its mission, FARE is identifying ways CPG food brands can advance equality initiatives in the food allergy community.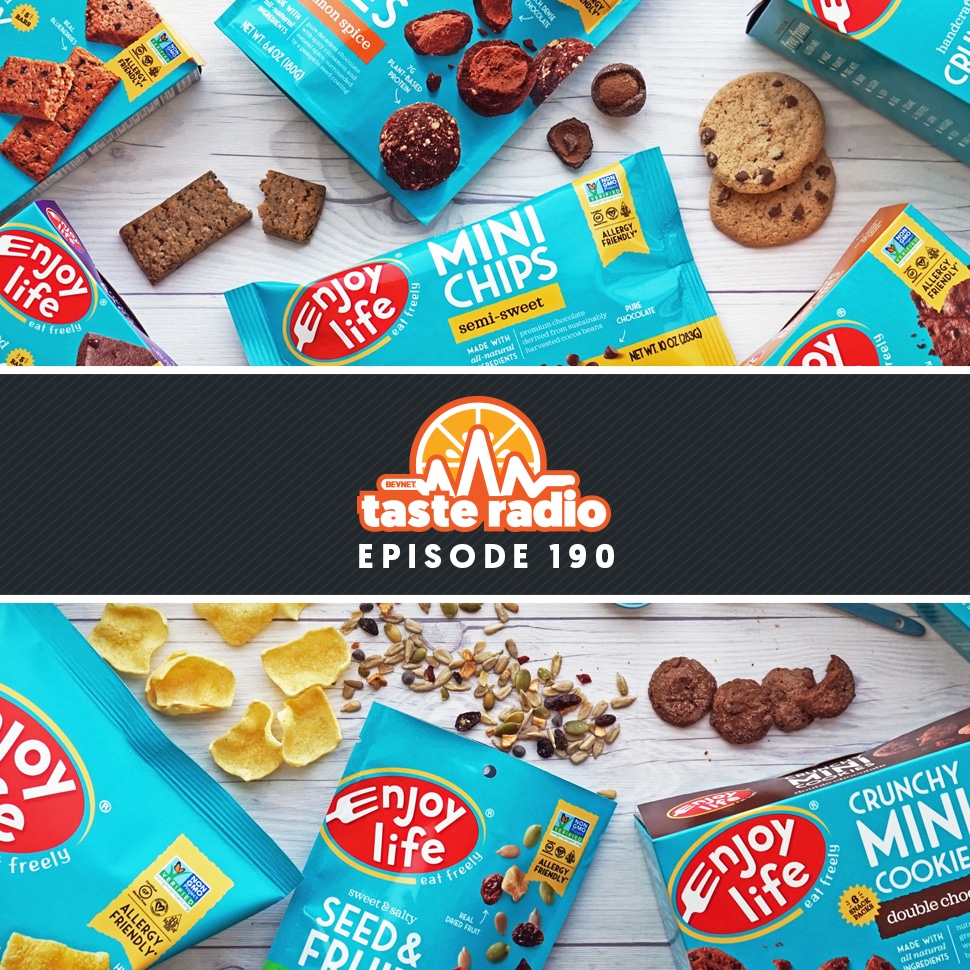 Joel Warady, the General Manager and Chief Sales and Marketing Officer of Enjoy Life Foods, spoke about the genesis and evolution of the allergen-friendly snack brand, explained why the company embraces a "think digital, act analog" business strategy and why standards matter at every stage of growth.
Enjoy Life Foods, the #1 brand in the Free-From food industry, is unveiling the new shape of breakfast with its latest innovation to hit shelves, Breakfast Ovals, debuting at Natural Products Expo East.
Submit News
No retailers or e-commerce options have been specified for this brand