Overview
Empowering women to live healthy and fit lifestyles. EmPact specializes in creating great tasting whole food protein and energy bars that meet the needs of girls and women, whether they are looking for a pre/post workout snack, a pick-me-up, or just a nutritious meal during the day. EmPact bars are nutrient dense, using the finest ingredients, and sized just right for the woman on the go. Don't let the polka dots fool you-we mean business.
---
Energy Bar
Request Access to Edit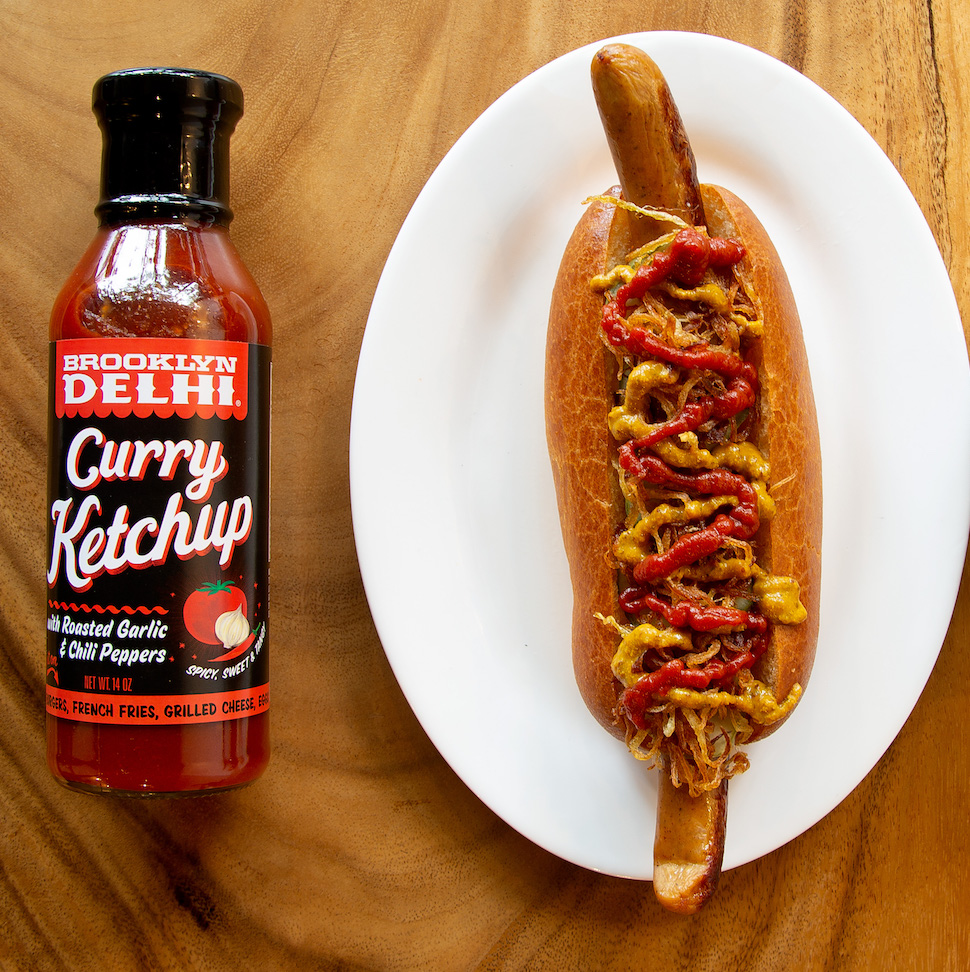 From an Indian-inspired condiment maker getting into more doors with a new product, to a chickpea snack producer growing its distribution with a familiar flavor, here's your latest in natural distribution news.
Submit News
No retailers or e-commerce options have been specified for this brand