Overview
Our 5-Point Purity Promise keeps our milk fresh and delicious from farm to fridge. DairyPure starts pure and stays pure. As your trusted dairy, we're passionate about the purity of your milk. That's why we hold DairyPure to a higher standard -- the standards of our 5-Point Promise. It's what keeps our milk so pure, fresh and delicious from farm to fridge, and why DairyPure is a name you can trust. Our 5-Point Purity Promise: 1. No artificial growth hormones* 2. All milk is tested for antibiotics 3. Continually quality tested to ensure purity 4. Only from cows fed a healthy diet 5. Cold shipped fresh from your local dairy *No significant difference has been shown between milk derived from cows treated with the artificial growth hormone rbST and non-rbST-treated cows.
---
Mix-ins
Smooth Cottage Cheese
Request Access to Edit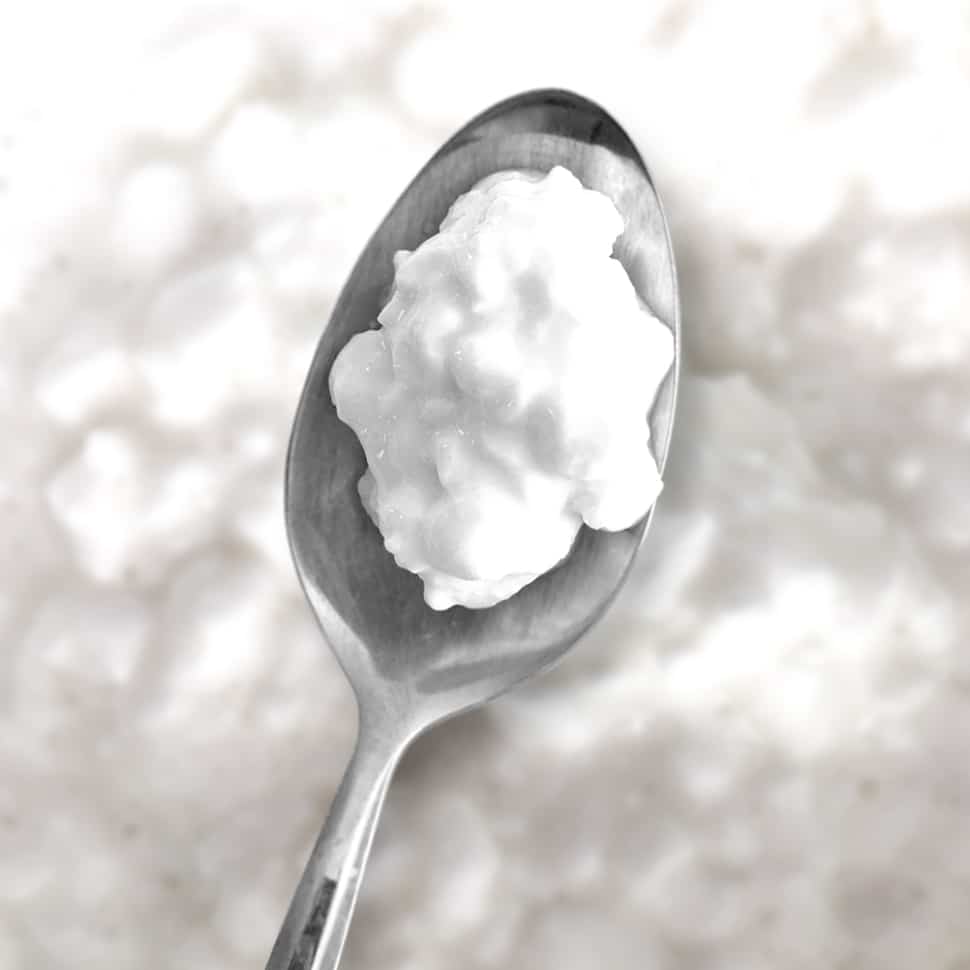 Despite its long association with diet food, two legacy dairy brands think cottage cheese is ready for a comeback. To modernize the snack, they're looking to non-traditional, savory flavors.
Submit News
No retailers or e-commerce options have been specified for this brand