Overview
Core & Rind created deliciously creamy and dairy free Cashew Cheesy Sauce. It has whole, real ingredients, all of which you can pronounce. It is packed with healthy fats, nourishing spices, plant power and deliciousness. Candi & Rita [Core & Rind] spent years developing Cashew Cheesy Sauce to make your journey to health easier and tastier. We believe that health begins with one small (and delicious) change in the kitchen. Let us nourish you from the Core to the Rind. CASHEW CHEESY SAUCE - deliciously creamy & dairy free - vegan, paleo, whole 30 & keto friendly - whole, real, plant-based ingredients Create creamy macaroni & cheese, smothered veggies, gooey nachos or any of your favorite cheesy meals.
---
Cashew Cheesy Sauce
Cashew Creamy Sauce
Request Access to Edit
Core and Rind is excited to announce the launch of their Midwest expansion into 52 Whole Foods Market locations starting in July. The brand recently went through a package redesign is going to be rolling out their new look alongside the new placements.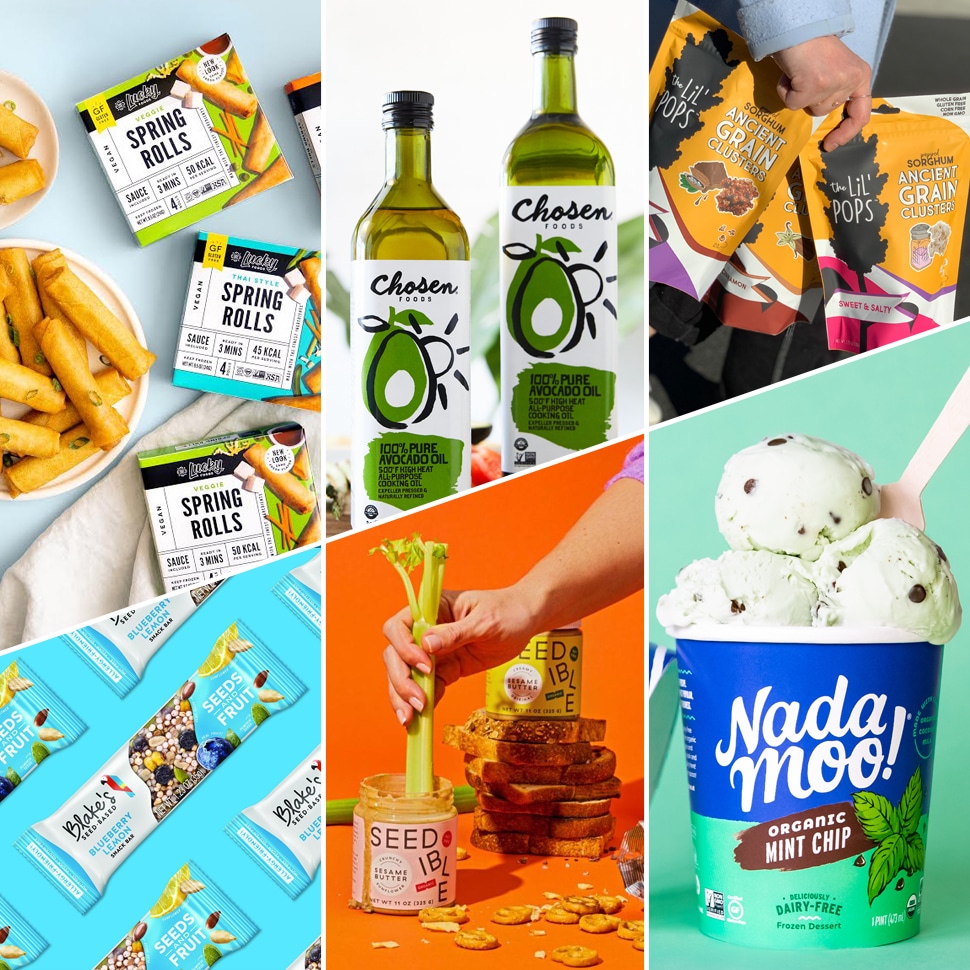 Expo West is known as the viewing ground for rebranding and refreshing existing products and product formats. NOSH will continue to provide a look at those brands who planned to use the show to reveal their new branding or an updated look and feel.
Submit News
No retailers or e-commerce options have been specified for this brand