Overview
No meat. No gluten. Yes way. Cool Beans Wraps are made with clean, gluten-free ingredients and are minimally processed. Whether you're on a journey to reduce your meat intake or don't eat meat at all, we've wrapped up whole-food, plant-based nutrition with legumes, whole grains, and vegetables in one easy-to-make, satisfying package.
Product Lineup
No products have been entered for this brand.
Request Access to Edit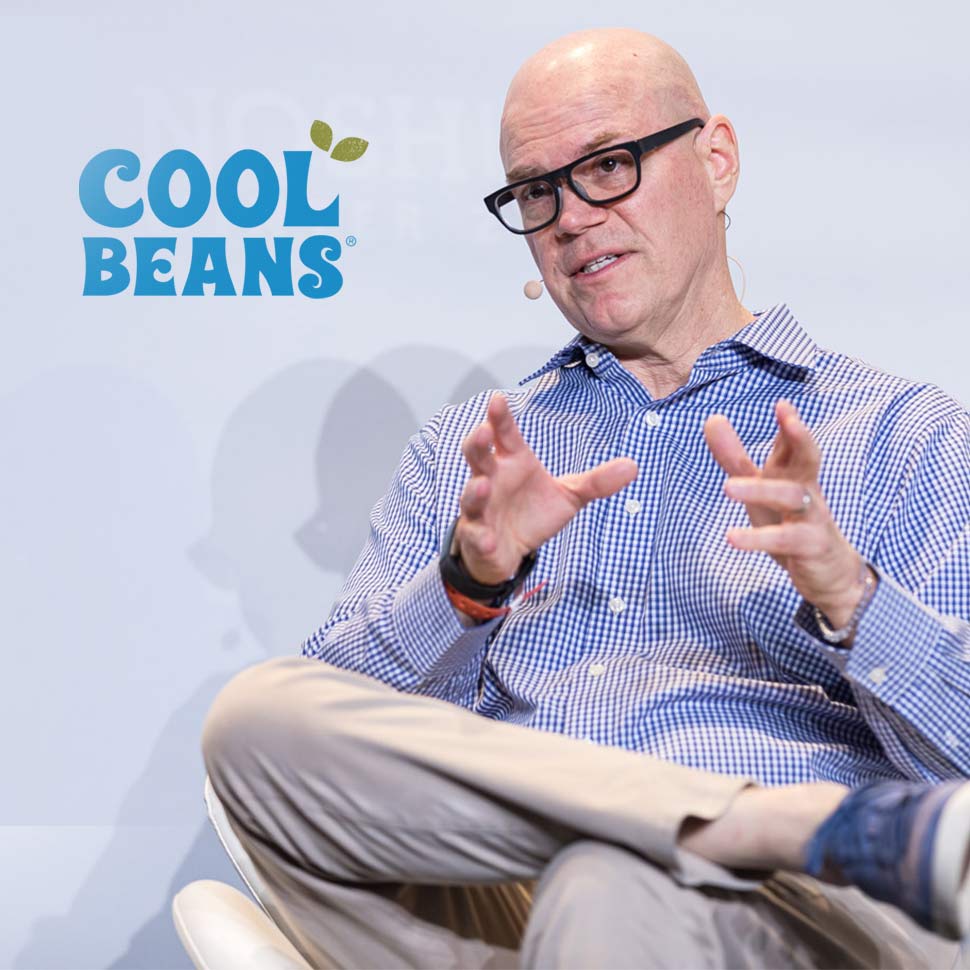 No beans about it, the frozen category is gaining interest from retailers, brands and investors. Hoping to capitalize on this momentum, this week Tyler Mayoras, a former principal at Advantage Capital, announced he has joined frozen wrap startup Cool Beans as CEO.
Cool Beans, the latest innovation in the fast growing plant-based food category, is pleased to announce the launch of its three new wraps at this month's Winter Fancy Food Show, being held at the Moscone Center in San Francisco, CA,  Jan. 19-21, 2020.
Submit News
No retailers or e-commerce options have been specified for this brand