Overview
Stackable, Snackable Chocolate. Plant-Based, Sugar Free, Vegan.
Current Product Lineup
Request Access to Edit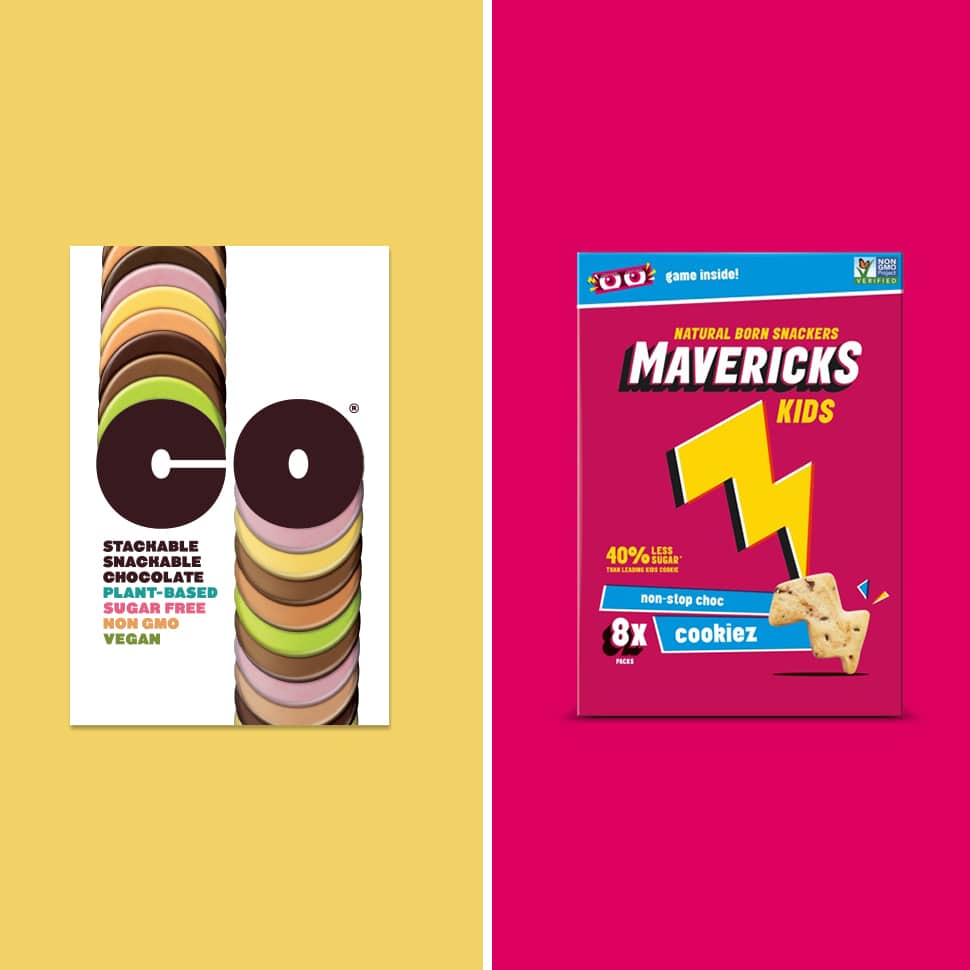 Over the coming months, Green Park Brands, the producer of Hippeas, will launch Maverick Snacks and CO Chocolate, a pair of new brands aimed at giving the parent company a foothold in three new categories: crackers, cookies and confection.
Submit News
No retailers or e-commerce options have been specified for this brand