Overview
Fortified with nano cbd, magnesium, and melatonin, to help give your body the sleep it needs.
---
CBD Powered Protein Bars
Tincture
CBD Functional Blend
Request Access to Edit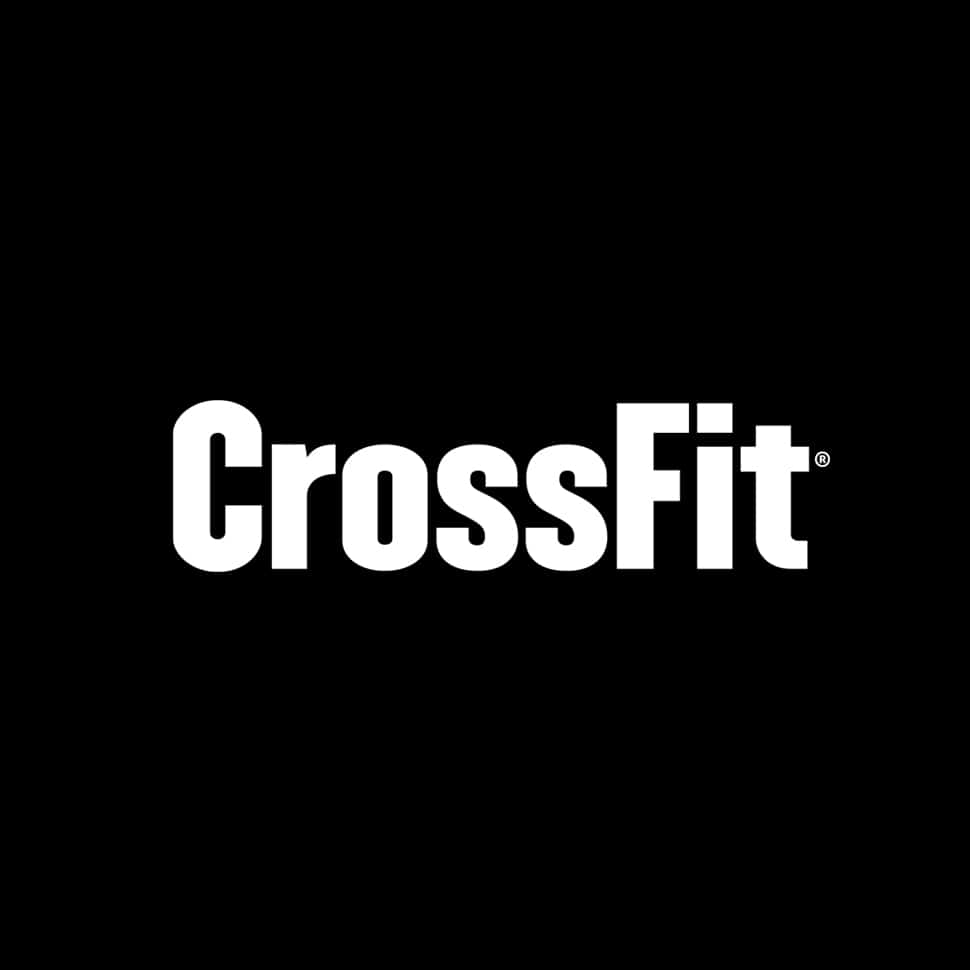 CrossFit saw several of its food and beverage brand partners end their affiliation with the fitness brand over the last 24 hours in response to a tweet by founder and CEO Greg Glassman about racism and public health.

In response to the death of George Floyd, some of the country's largest food and beverage companies, as well as a large group of entrepreneurs and emerging brands, have offered statements of support, financial donations to advocacy groups and commitments to open a dialogue about racial justice in America.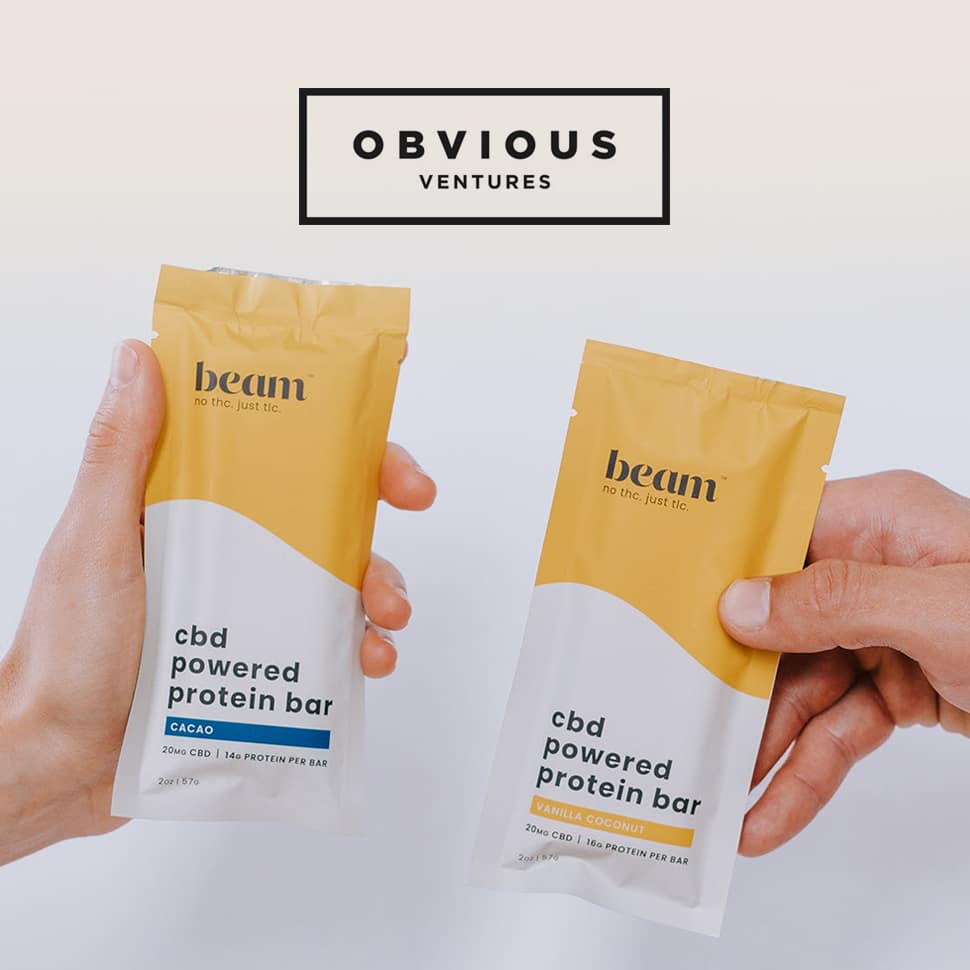 The past few weeks have seen multiple investments in the red hot CBD space from existing CPG investment firms, as well as deal news in other trending categories such as alternative protein and the frozen food aisle.
Submit News
No retailers or e-commerce options have been specified for this brand