Overview
Crafted for the creative food lover, Babeth's Feast offers French-inspired, restaurant quality, flash frozen food you can savor on your own time. You don't have to cook to eat well at home. Babeth's Feast provides access to more time, creativity, freedom and comfort with food. Our chefs create food in small batches, with extraordinary care, focusing on quality and flavor you can savor at home, at work at your table and on your own time. With friends or with yourself, enjoying real food from Babeth's Feast is as fresh and inspired as it is delicious. With Babeth's Feast, you don't have to cook to eat well.
Product Lineup
No products have been entered for this brand.
Request Access to Edit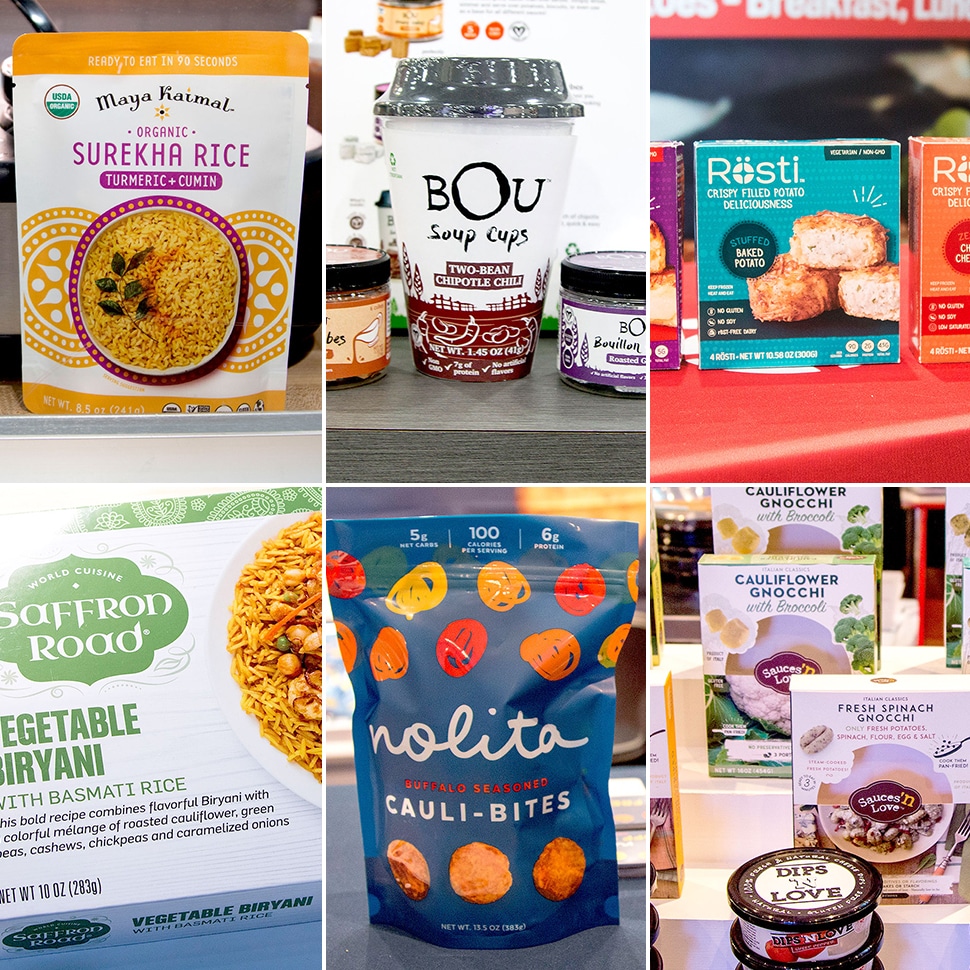 Brands are making the case for consumers to toss the takeout menus, offering a variety of easy frozen, refrigerated and shelf-stable meal options. While some brands put their twist on classics such as pasta, chili and tacos, others got more innovative with products like Swiss hand-held potatoes and cauliflower-based tater tot alternatives.
Submit News
No retailers or e-commerce options have been specified for this brand