Overview
We make delicious yogurt, but we're not like other yogurt makers. Why? We don't use dairy or soy or coconut. We're all about almonds, which we grow at our fourth generation family farms in California's sunny San Joaquin Valley. We love and nurture our almonds, and then we turn them into delicious, dairy-free yogurt blended with organic fruit or organic vanilla. We care about every single step of the process, from our almond orchards where everything starts, to picking, then churning and culturing our yogurt. The result is luscious, probiotic-rich yogurts. They're loaded with a lightly toasted almond flavor and pure goodness. So grab a spoon, get a taste, and let our organic almonds make you smile.
Request Access to Edit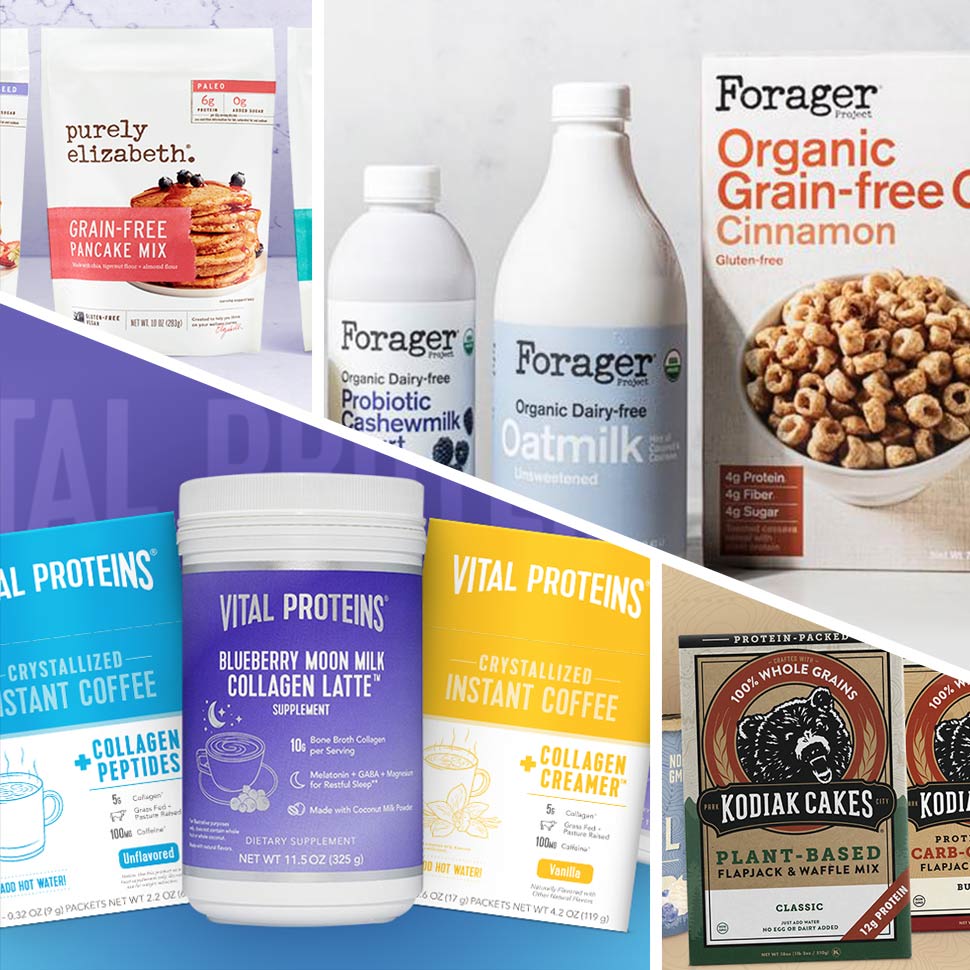 Category enhancement and reinvention often comes into view through product innovations scheduled to be seen at Expo West. Here's a look at the latest products that companies plan to use to redefine the breakfast category.
AYO Almondmilk Yogurt has launched a new all-natural line of Strawberry, Vanilla, Blueberry, and Peach yogurts, each organically crafted and delectably dairy-free.
Submit News
No retailers or e-commerce options have been specified for this brand