Sales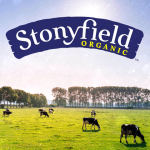 The New Hampshire-based company's owner, Danone, announced earlier this year its plans to sell Stonyfield, which saw 2016 sales of $370 million. The brand is proving to be a hot commodity for big food companies outside of the U.S.. This week's headlines indicate that least two bids — one by Inner Mongolia Yili Industrial, another by Mexico's Grupo Lala– have been placed for the organic yogurt maker.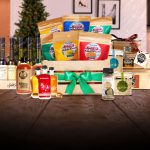 The season of giving for consumers can turn into a season of growth to most food brands. Especially if they've got Oprah's blessing.
On Tuesday, December 22, CROPP Cooperative / Organic Valley reached a remarkable milestone: The farmer-owned cooperative surpassed $1 billion in sales. Founded in 1988, Organic Valley now has a membership of 1,800 farmers producing organic food in 35 states. It is the first billion-dollar organic-only foods company.