Office Hours
Have Your Strategic Questions Answered.
Office Hours is a weekly interactive call-in show for BevNET & NOSH subscribers. Watch previous episodes.
---
About Office Hours
Office Hours is a one hour live call-in show to help food and beverage industry professionals find answers in uncertain times. On Tuesdays at 3PM ET, we're joined by industry experts to field questions from the entrepreneurial community.
View the livestream page to see what's coming up next and submit your question for a chance to join the show and ask your questions live.
Office Hours is an exclusive show for subscribers of BevNET and NOSH. Subscribe today to gain full access to our reporting, educational content and virtual experiences.
---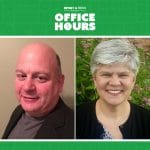 This week's edition of Office Hours explores COVID-19 pandemic-related disruptions to the review and reset process for categories and products, and the steps brands can consider when reaching out to retail buyers.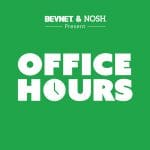 This week's Office Hours show explores Cash Flow and Emergency Capital Preservation, featuring Rob Leichman, the founder of The Lyric Group and Jeremy Triefenbach, the co-founder of Stage 1 Financial.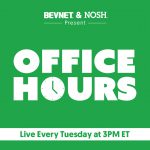 BevNET and NOSH's new interactive streaming video series, Office Hours, will take place on Tuesdays at 3pm ET. The one-hour live call-in show aims to help food and beverage professionals connect with industry experts for helpful guidance and strategic insights during a time of uncertainty.