Halla Helps Grocers Look Deep into Customers' Shopping Carts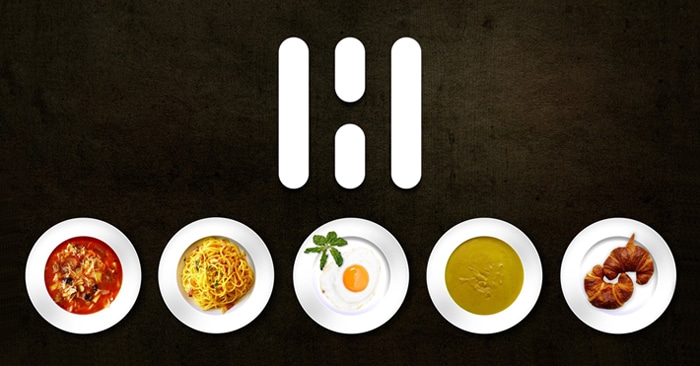 Halla, an artificial intelligence (AI) company that provides retailers personalized recommendations for food ordering, is helping grocers further explore consumer shopping habits after closing a recent $1.4 million seed round led by E&A Venture Capital, along with multi-stage VC investor SOSV. The new funding will allow Halla to scale its offerings, gaining more in-depth personalization and forecasting data.
Halla, which started in Los Angeles in 2016, originally focused on restaurants but last year transitioned to focusing on grocery stores, an industry that's often slow to leverage technology — and "ripe for disruption," Henry Michaelson, Halla's CTO, told NOSH. With close to $2 million in total funding, the company plans to advance Halla Intelligent Ordering (Halla I/O), its machine learning platform, which was released last year.
"Just providing really simple technology — accurately, in a personalized fashion — has gotten incredible feedback from grocers," Gabriel Nipote, Halla's COO, said.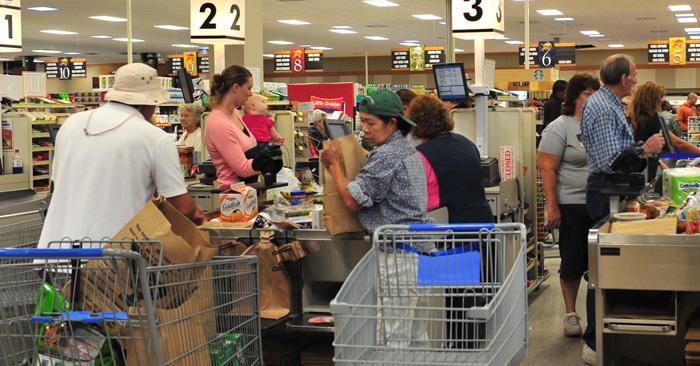 Halla uses psychography, the study of consumers' psychological attributes, to help retailers improve the grocery shopping experience both in-store and online. These insights are gathered about shoppers without accessing their personal information, Nipote added. In turn, retailers are able to use these insights to create a more personalized online shopping experience that provides more accurate product recommendations as well as suggestions for item substitutions.
Halla also assists retailers with their ordering by tracking and analyzing shopper habits to suggest order volume and frequency. The platform uses data based on what customers are actually buying, how often, and what items they're buying together to make these projections, Michaelson said. This not only reduces food waste from over ordering, but also helps retailers avoid holding costly surplus product that they don't yet need.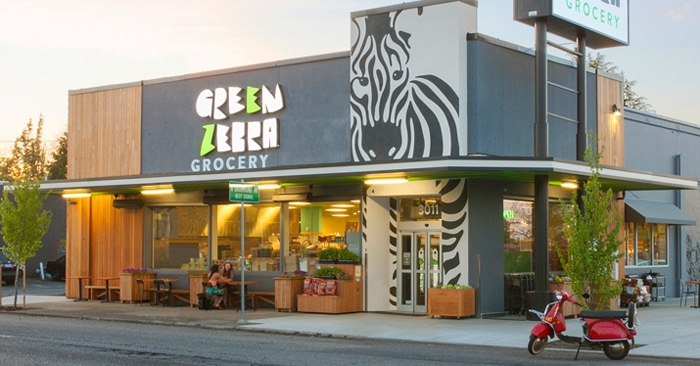 Several regional and national grocers are using the platform in stealth mode, Nipote said, and the company's first partner was Portland, Ore.-based independent retailer Green Zebra Grocery. Halla helped Green Zebra review its inventory and transaction history to see items that sold well together and decide which items needed an update to their display, Michaelson said. The platform allows "some room, albeit slight, for customization" based on a retailer's needs, Nipote explained; the price for Halla's services vary based on factors like a retailer's customer base size, online shopping interface and more. Halla targets a 400% ROI for the retailer, and after a trial period, the variables needed to reach it are determined, along with a derived unitary cost, which is usually a small fraction of a penny, Nipote said.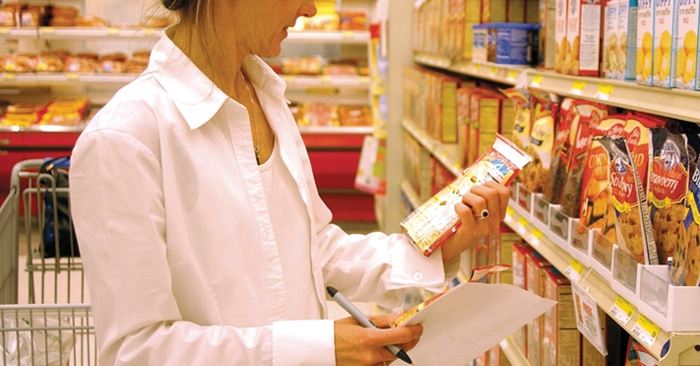 Human involvement is still needed to create this framework because not all purchasing habits are straightforward; a machine may not understand, for example, why one consumer buys limes and tortillas and another chooses limes and tonic water, Nipote said. Additionally, Halla hopes to optimize grocery store websites' search functions to exclude items like 'sugar snap peas' when someone searches for 'sugar,' for example, Michaelson said.
Nearly half of U.S. consumers buy groceries online, and about half buy at least some consumer packaged goods online, according to a report by the Food Marketing Institute (FMI) and Nielsen. Online grocery shopping is expected to quadruple by 2022, reaching $100 billion in annual sales, but only 7% of retailers and 22% of manufacturers think they have the skills to succeed in a digital landscape, according to the report.
Halla currently generates about $6.7M in annual revenue, according to data website Crunchbase.
E&A Venture Capital previously invested in Halla partner Green Zebra while SOSV also backs Food-X, a food innovation accelerator founded in 2014 in New York. Halla was chosen as a participant in Food-X's three-month program last year, which has given the Halla team a "much deeper understanding of where innovation was happening and what problems are really being tackled," Michaelson said. Eventually, the platform could potentially assist brands in product development as well.
"Once you learn about groceries you really learn a lot about food," Michaelson noted. "It's a watering pool — there are so many different types of products in grocery stores. It really is the biggest and best training set for understanding food and relationships."