Straight Hemp Launches CBD Product Line in Earth Fare Wellness Supermarket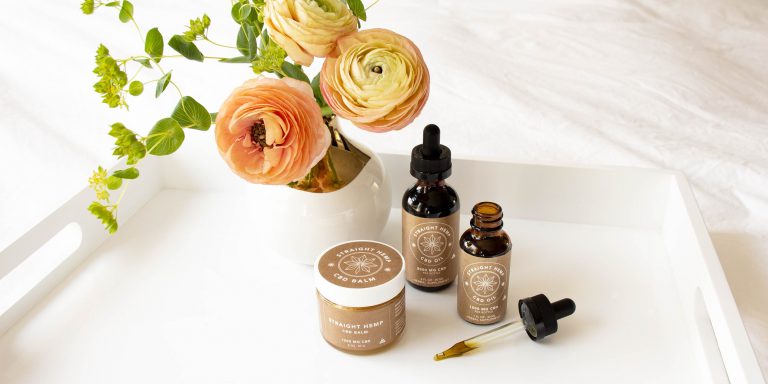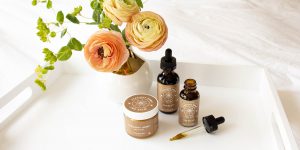 ARVADA, Colo.— Straight Hemp, a CBD wellness company focused on providing safe and reliable products, has announced the launch of its CBD oil and balm products in wellness supermarket chain Earth Fare.
Earth Fare is the largest retailer that Straight Hemp has partnered with to date. Straight Hemp's products will be available in 57 Earth Fare locations across 10 states, reaching more mainstream and health-conscious shoppers.
As the number-one selling dietary supplement in natural channels, CBD is growing in popularity and consumers are demanding higher quality products. With so many CBD products to choose from, consumers often lean on natural retailers for expertise. Straight Hemp's partnership with Earth Fare will provide more access to consumer education and high-quality CBD products.
"Straight Hemp's mission is to get the best products into as many consumers' hands as possible who need them. Natural channel chains are one way to do that," said Erin Reynolds, Director of Sales at Straight Hemp. "Earth Fare is a clear partner in this endeavor, and we are aligned with their philosophy of being a community-driven retailer known for giving back. We are thrilled to be working with them."
With straightforward formulas, higher terpenes and rigorous testing, Straight Hemp's products are known for their high quality. In addition to the Earth Fare locations, Straight Hemp is available for purchase online in all 50 states and select brick-and-mortar retailers.
For more information about Straight Hemp, visit straighthemp.com.
About Straight Hemp
Straight Hemp leads the CBD industry by upholding uncompromising standards of quality. We focus on three key aspects: the best genetics, the best growing conditions, and an amazing proprietary extraction technology. All of these initiatives are backed by test protocols that far exceed any regulatory demands. As a result, our products deliver 3-5 times more bioactive compounds than other CBD products. Our customers say they can feel the difference: and that's why Straight Hemp remains the brand of choice for discerning CBD product users, everywhere.