Ozery Family Bakery Earns B Corp Certification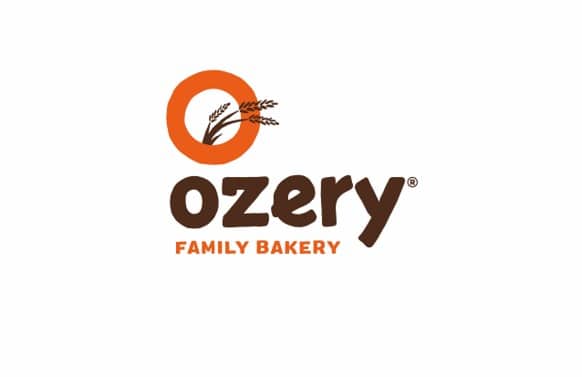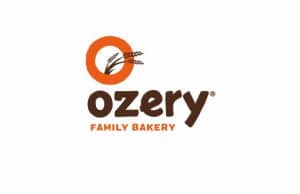 ONTARIO, Canada– Ozery Family Bakery, a company known for leading the way in creating uniquely delicious and high-quality bread options, is proud to announce it has been awarded B Corp Certification from B Lab Company. The esteemed certification solidifies Ozery Family Bakery's dedication to bettering both the community and the planet all while fostering a positive environment for their evolving business.
After a year of intense preparation and stringent performance requirements, Ozery Family Bakery joins over 3,000 companies worldwide in a variety of industries meeting the highest standards not only for their product or services but for their entire social and environmental performance. A few of their processes that aided the brand in earning their certification includes their sustainability policies that reduce their impact on the environment and their commitment to supporting their community – in particular, groups that represent fresh thinking and fueling young minds. While Ozery Family Bakery joins a handful of bakeries on the list, they are one of the only B Corp Certified bread brands you can find in retailers nationwide. Consumers will start seeing the B Corp Certification logo on Ozery Family Bakery's packaging starting in 2020.
"At Ozery Family Bakery, we relentlessly strive to always do better by focusing on our key pillars—our products and consumers, our communities, our team members, our planet, and our business—which is why we are so honored to be given the B Corp Certification," said Alon Ozery, Co-President and Founder of Ozery Family Bakery.  "This is a true celebration for our whole company and team. We look forward to staying committed to continuously improving and increasing our impact on social and environmental issues year-over-year."
Ozery Family Bakery is available for purchase on Amazon.com, Whole Foods, Safeway, Sprouts, HEB, Costco, Publix, among others. For more information on Ozery Family Bakery, please visit http://ozerybakery.com.
About Ozery Family Bakery
Ozery Family Bakery is a B Corp Certified family-owned bakery founded on the promise to make superior quality bread from real, premium ingredients without compromise. Combining traditional methods, international influences, carefully selected ingredients and a modern sensibility, Ozery Family Bakery's fresh-baked, healthy bread fuels your life in a way that simply feels good. Ozery Family Bakery began as a sandwich shop Alon and his father Al started in downtown Toronto. Soon, Guy joined in to help and a family business was born. Today, Alon and Guy manage the business together. To learn more about Ozery Family Bakery, please visit www.ozerybakery.com, find us on Facebook,  and follow us on Twitter and Instagram.