Medlee Foods Launches Plant-Based Versions of Seasoned Butter Line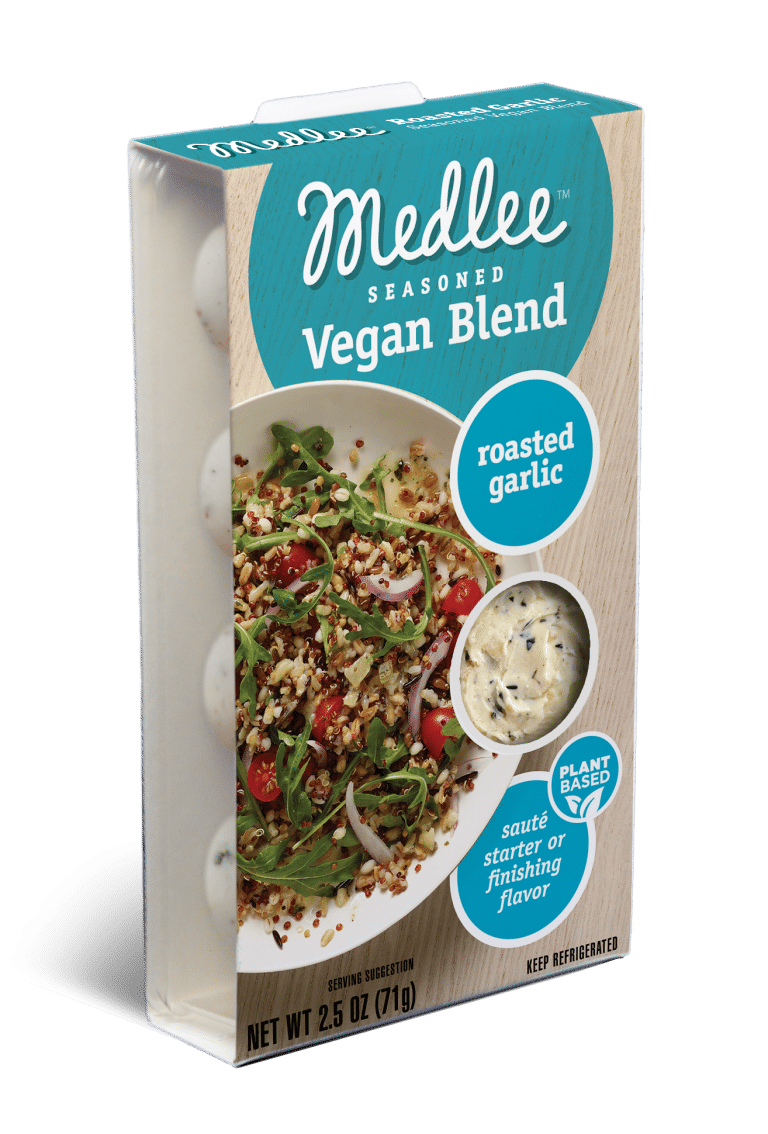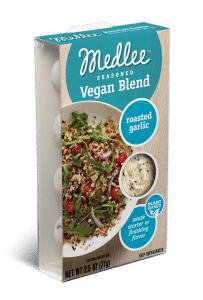 CHICAGO— Medlee Foods has launched four vegan blend flavors to compliment the seasoned butter line sold in over 3,000 doors across the country. The flavors are sun-dried tomatoes, roasted garlic, lemon chive and pesto, which are packaged into perfectly-portioned medallions.
"While the original Medlee line has developed a strong customer base, retailers have expressed interest in a premium seasoned cooking fat for vegan shoppers, as well as those consumers who avoid or limit dairy intake," said Alberto Valdes, president and CEO. "There's nothing like Medlee Seasoned Vegan Blends in the market. They are a convenient way to liven up pastas and vegetables, elevating them to center-of-plate status."
About Medlee Foods
Committed to offering flavorful convenience to elevate everyday cooking, Medlee products combine delicious flavors with high-quality ingredients. Our innovative line of seasoned butters and plant-based blends packaged into perfectly-portioned medallions can be used as a sauté starter, finishing flavor or simply spread on bread. Executing on our commitment is a team of individuals who are passionate about bringing on-trend flavors and easy meal solutions to consumers. For more information, please visit the company's website at www.medleefoods.com.