Josie's Organics Farm Fresh Vegetables Now Available at Hy-Vee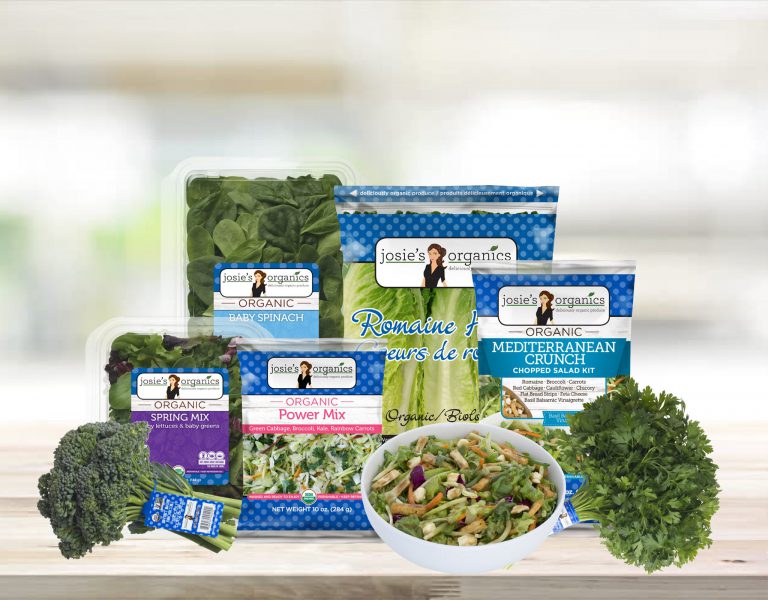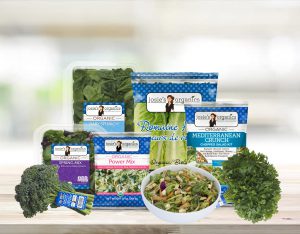 SOLEDAD, Calif.– In 1937 Sebastian and Josie Braga risked everything to purchase their ranch in Soledad, California. That risk—and their hard work, integrity, and unwavering commitment to quality and community—has become the promise that all of the farm-fresh, deliciously organic produce from Josie's Organics is an expression of that first vision. Now, the family farm extends that promise to more American families, offering Josie's Organics in the Midwest through Hy-Vee stores.
"Our family has remained true to our core values, and feel humbled to have such a great responsibility to continue the family tradition—remember the past, be mindful of the present, and always look to the future," says Rodney Braga, grandson, farmer and CEO of Braga Family Farms. "We are proud to grow our organic vegetables in the same fertile, California land our parents and grandparents did. We hope to provide even more people with organic vegetables grown with care as we are introduced to Hy-Vee customers in the Midwest." Rodney Braga cares for the family farm just as his grandfather did and on any given day you can find him walking the fields.
Josie's Organics are farm fresh vegetables that are rich in nutrients as well as in history. Now available at Hy-Vee stores, Josie's Organics will touch the hearts and forks of Midwesterners, too. Sustainable farming has always been a way of life for the Braga family—long before "sustainability" and "organic" entered common conversation. These principles are central to all of Josie's Organics broadening produce, including Celery, Cauliflower, Baby lettuce & leaf blends and Chopped Salad Kits in exciting flavors like Sweet Kale and Sriracha. On the farm's website, you can find recipes and ideas on how to incorporate more delicious vegetables into your everyday meals.
Sebastian and Josie Braga built a successful business and cultivated a community of family and friends that included neighbors, ranch hands and all who arrived on their farm porch. Black-and-white photos from this era tell this story of hospitality, love of great food and an open table.  Almost a 100 years later, Sebastian and Josie's grandchildren continue to grow organic vegetables, care for the land, and share their love of fresh, organic, nutrient-rich produce with people all over the world.
For more information visit, JosiesOrganic.com
About Josie's Organics
Josie's Organics is a Braga Fresh Family Farm brand of delicious, organic produce including baby lettuce & leaf blends, chopped salad kits, leafy-green lettuces and romaine hearts, kale, cauliflower, cabbage, broccoli, sweet baby broccoli, celery, beets, green onions and herbs. Josie's Organics is available in grocery stores throughout the U.S. and Canada. Learn more at JosiesOrganic.com.