Explorado Market Announces Launch of Keto Mini Dark Chocolate Chips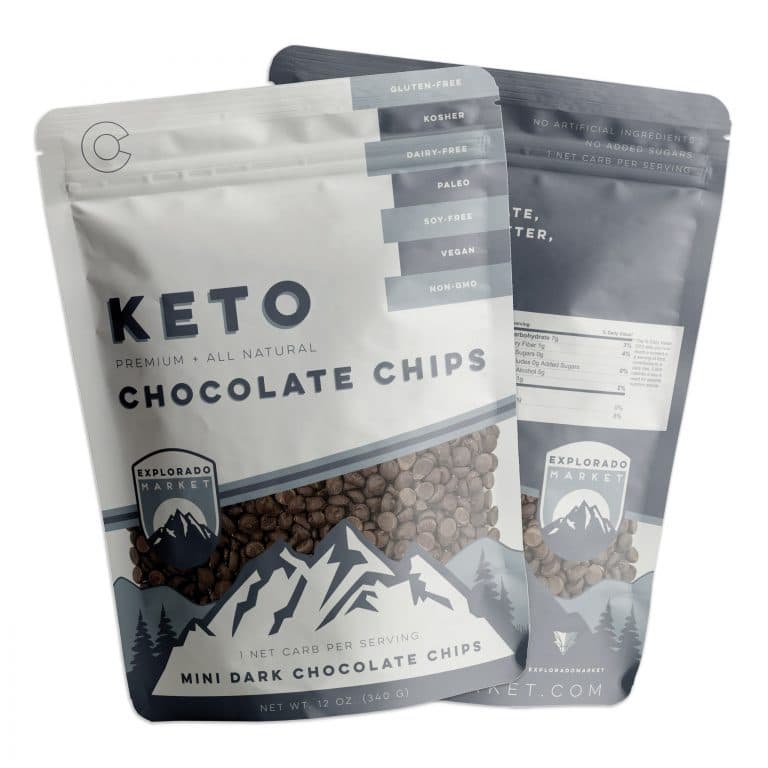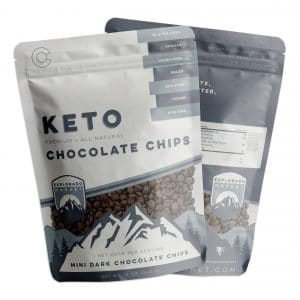 FORT COLLINS, Colo.— The uses for chocolate chips within a diet have traditionally been limited, especially for those on a low-carb diet who have to watch their sugar intake. But now, Explorado Market is making available a clean, vegan-friendly, paleo and keto chocolate chip option that's actually delicious. These chips don't include any soy, Maltitol, or other harmful ingredients that are normally found in sugar-free chocolates. Those on a wide range of popular diets will now be able to enjoy chocolate chips from Explorado Market.
"One of the problems most people face when they switch to a new diet is that they eventually hate their food choices," said Rob Benson of Explorado Market. "They're too tempted to eat sugar (especially those on a Ketogenic diet). The result is sometimes failure. This is why we've created, clean treats with a low glycemic impact, perfect for those doing Keto."
According to Benson, the Keto Chocolate Chips sold by Explorado may be some of the earliest chocolate chips to hit the market that satisfy the needs of a wide range of diets. The chocolate chips use a range of alternative ingredients to make sure that they fit within these diet parameters. Ingredients include unsweetened chocolate, erythritol, cocoa butter and stevia extract, a naturally-based sweetener that serves as an alternative to sugar.
This unique ingredients list has led to a similarly unique list of properties. These chocolate chips are vegan, soy-free, paleo, dairy-free, non-GMO, kosher, gluten-free and ideal for the ketogenic diet. With the presence of zero sugar, people on a low-carb diet will also find that the chocolate chips represent a rare way to enjoy a sweet treat without adding to the carbohydrate load of the day.
"It can be difficult for people to find treats that taste great while also keeping them in Ketosis," said Benson. "We're sure these chocolate chips will fill a substantial void…"
These chocolate chips are now officially available on the Explorado Market website or on Amazon.
About Explorado Market
Explorado Market is a Fort Collins, Colorado-based healthy snack company, specializing in providing dieters with the snacks they need to make their weight loss or nutritional efforts easier. With a wide range of sweet and savory treats, Explorado's snack foods include products available for people on almost every popular diet today. These diets include the Vegan diet, the Keto diet, the Paleo diet, the Whole30 diet and more.