Hammond's Launches Organic Hard Candy Line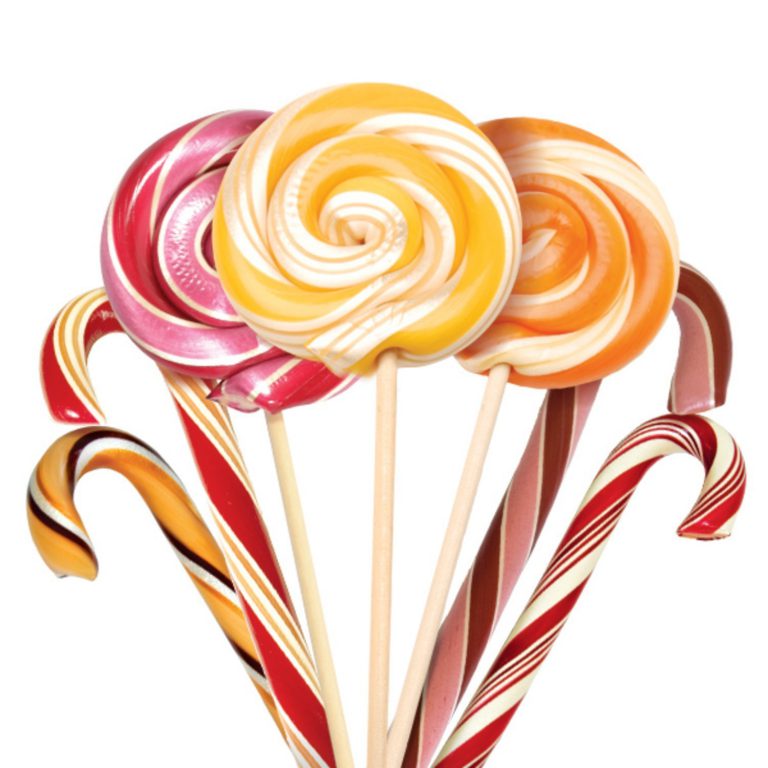 DENVER — Hammond's Brands, the parent company of Hammond's Candies and Old Dominion Peanut Company, has expanded their hard candy segment with new, USDA Certified Organic Candy Canes, Lollipops and nostalgic candies. Beloved for their delicious handmade treats since 1920, the Denver, CO-based confectioner is delighting customers with an all-natural take on their tried-and-true favorites.
The Hammond's Organic lineup includes:
Six Organic Candy Canes: Mint, Cherry, Cinnamon, Butterscotch, Strawberry and Root Beer, each available in a 1.75 oz. size; MSRP $3.49
Four Organic Lollipops: Cherry, Lemon, Mint and Orange, each available in a 1 oz. size; MSRP $2.99
Two Organic Holiday Gift Bags: Mint Pillows and Mint Mini Ribbon Candy, each available in a 5 oz. bag; MSRP $7.95
Two Organic Holiday Favorites in Giftable Jars: Mint Pillows and Christmas Mix, each available in a 4 oz. jar; MSRP $8.95
Organic Mint Cone Tree Ornament, 1.5 oz.; MSRP $2.95
Organic Wild Cherry Heart-Shaped Lollipop, 2 oz.; MSRP $3.95
"The organic product market is expanding rapidly, and we know that candy lovers are looking for clean alternatives of their favorite treats," said Andrew Whisler, Hammond's Executive Vice President of Marketing and Business Development. "Our new Organic candies will satisfy their sweet tooth, without artificial colors or ingredients, and at a comparable price to the traditional versions."
"Receiving USDA Organic Certification for this new assortment has been an exciting achievement for our team," added Andrew Schuman, President & CEO. "I think customers will be pleased to discover they can enjoy the same delicious flavors they crave from Hammond's with all-natural recipes."
Place your order for these in-demand treats by calling 1-800-CANDY-99 (1-800-226-3999).
About Hammond's
Hammond's Candies has been delighting candy lovers with artisan candy canes, beautifully spun ribbon candy, and larger-than-life lollipops since it was founded by the Hammond family in 1920. In 2007, the company was acquired by current President and CEO Andrew Schuman, growing from a much-loved, local candy company to a leading gourmet sweet provider with national regard. Since then, Hammond's has acquired McCraw's Candies in 2010 and Old Dominion Peanut Company in 2012, as well as gained impressive recognitions for their packaging and product innovation.
Follow Hammond's Candies on Facebook at http://www.facebook.com/hammondscandies and on Instagram at http://instagram.com/hammondscandies to stay up to date. More information is available at www.hammondscandies.com.