NATURALOILS Introduces Product to United States
BOCA RATON, FL–(Marketwired – January 04, 2016) – NATURALOILS (CHILE) S.A., a company based in Chile that produces, distributes and focuses on the health benefits of oils and fats, announced it is expanding its brand VALLES DE CHILE into the American marketplace.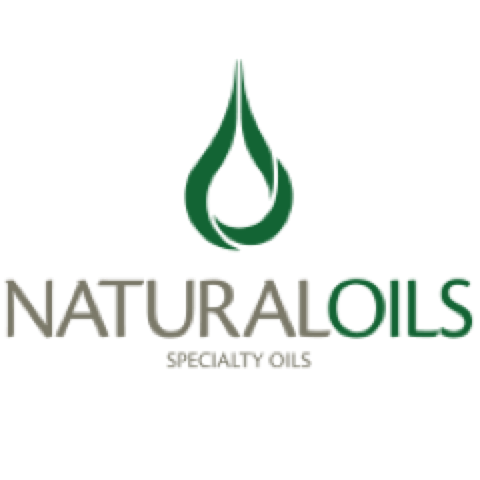 As the first and only company to produce grape seed oil in Chile, NATURALOILS is introducing the flavor and health benefits of the 100 percent natural product across the globe from the Chilean Valleys, where ideal weather conditions allow the plants to flourish year round.
"The high smoke point (450º F) makes this product a very good alternative when a consumer is looking for frying and cooking oil. You cannot do this with olive oil," said company Business Manager Luis Ruiz. "Another aspect is the high content of Vitamin E, the natural antioxidants and lack of preservatives."
Studies suggest that grape seed oil and its extract constitute anti-inflammatory, anti-oxidant, anti-histamine, anti-aging, anti-allergic, antimicrobial, and adaptogenic activity. Therefore, it has been beneficial in the treatment of a number of health issues which including arthritis, edema, dermatitis, acne, wrinkles, dry and itchy skin, age spots, sun burns, chapped lips, wounds, bruising, stretch marks, varicose veins, hemorrhoids, chronic venous insufficiency, premature aging, premenstrual syndrome (PMS), weight loss, stress, dandruff, hair loss, warts, cardiovascular diseases especially atherosclerosis, hypertension, high cholesterol levels, diabetes, visual impairment, cataract, and macular degeneration. Studies also suggest that its free radical scavenging activity may strengthen the immune system and reduce the risk of developing cancer.
In addition to the health benefits it has a balanced flavor that enhances the taste of vegitables, fruits and meats, is certified tracable, non-GMO and Kosher.
"Grape seed oil is great for dressings and dipping, but it is absolutely unbeatable for sautéing or frying because it can be heated to a higher temperature than other oils without burning. The higher the heat, the faster the cooking time so meats stay juicier and vegetables retain more nutritional value," Ruiz said.
For more information about Grapeseedoil Exports visit the company's website, www.naturaloils.cl.