Overview
Delicious, organic seed and fruit bars free of common allergens and gluten. Batch tested for safety and transparency in labeling. Nutrition dense real food snacks. We believe everyone should be able to have a healthy, convenient snack when they need it. But, so many on-the-go snacks are made with ingredients with low nutrient density, like white flour and oats, or ingredients people are trying to avoid, like gluten, nuts, soy, dairy, egg and corn. That's why we started ZEGO. ZEGO bars are delicious, nutritious energy bars made from organic seeds and fruit, superfoods. Not only are they free of the top 8 allergens and are made in an allergen free facility, we also allergen test every batch and provide you access to the results through the QR code on every wrapper. Enjoy the taste, healthfulness, easy digestibility and convenience of ZEGO bars today!
---
Just Fruit Bar
Seed + Fruit Bar
Request Access to Edit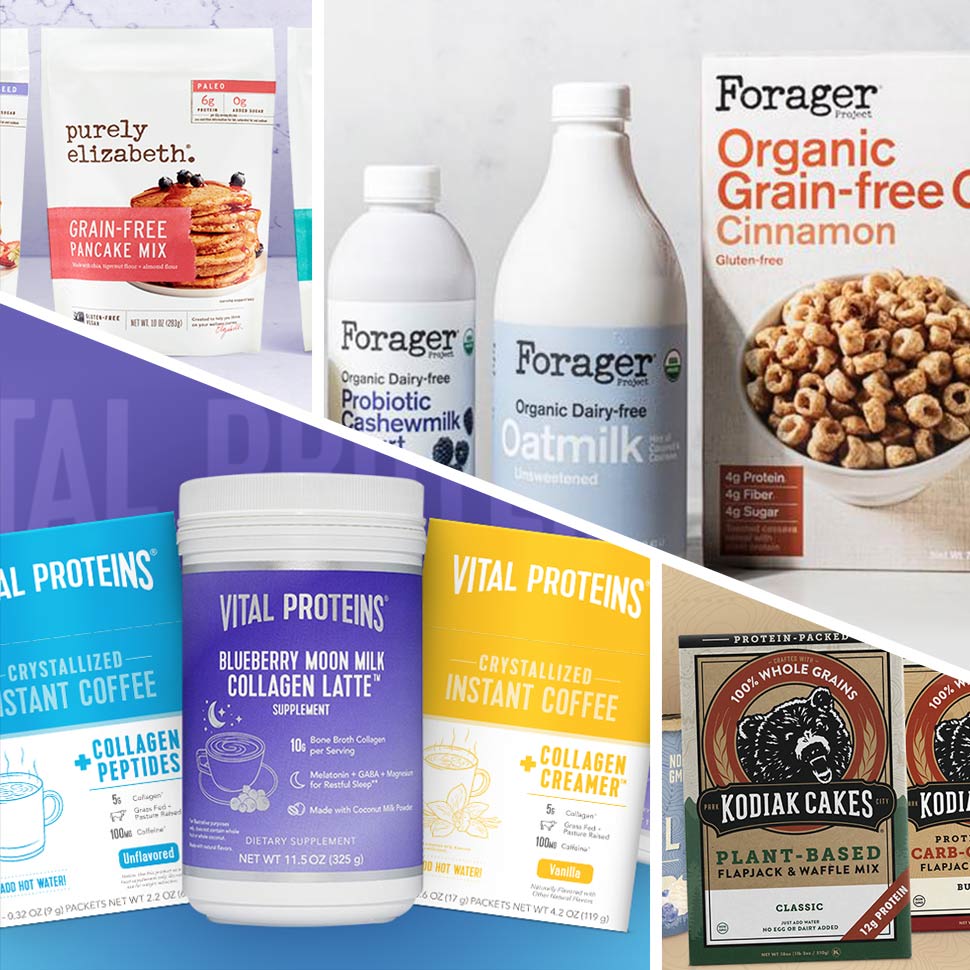 Category enhancement and reinvention often comes into view through product innovations scheduled to be seen at Expo West. Here's a look at the latest products that companies plan to use to redefine the breakfast category.
Snack brand ZEGO is launching yet another nutritious Seed+Fruit bar that everyone can enjoy. ZEGO's Sunflower Date is gluten-free, organic, paleo, kosher and tested for a wide variety of allergens including peanuts, soy, milk and gluten.
Submit News
No retailers or e-commerce options have been specified for this brand