Overview
OUR MISSION: We provide clean, nourishing food with traceable testing for toxins that is safe for most any special diet to support your immediate and long-term health. We aim to inspire changes in the food system so it nourished all people. OUR WHY: We want to bring you peace of mind so you can be your best self. OUR BRAND FEATURES: Top 12 allergy free Gluten free (purity protocoll) Grain-free options No artificial anything All products tested for over 400 potential and known toxins, like glyphosate and other pesticides. Heavy metal testing on crops of concerns like chocolate and protein powder. OUR INNOVATION: Each product has a traceable QR code that takes the customer to our purity test results. OUR BRAND CERTIFICATIONS: B Corp and Woman Owned Small Business
---
Just Fruit Bar
Seed + Fruit Bar
Double Protein Oats
Highest Gluten Free safety (purity protocol) our oats are raw, hullless, up to 2x the protein of other typical brands with 30% more fiber, and top 12 allergy free.
Muesli
Gluten Free, Nut Free Muesli - top 12 allergy free
Protein Powder
Plant based whole food protein from sacha inchi seeds.
Trail Mix
Nut free mix that can be used as a trail mix or to add flavor and texture and nutrition to yogurt, cereal, baked goods, salads and dinners.
Fruit+Chia Bars
Our delicious Just Fruit Bars with nutritious organic chia seeds blended in for added texture and nutrition.
Request Access to Edit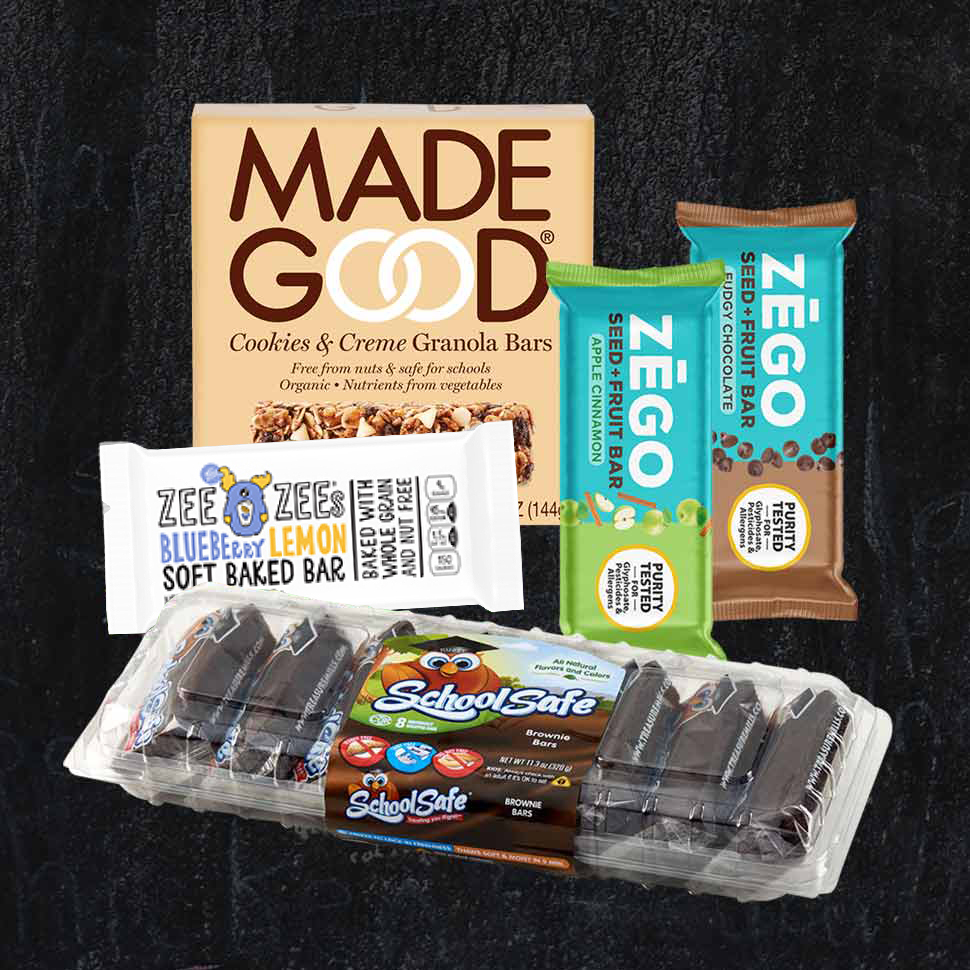 In this complicated back-to-school environment, snack brands that relied on their allergy-friendly 'school safe' appeal are striving to now find a place in consumers' homes, focusing less on the lunchbox and instead trying to capitalize on the uptick in cooking at home.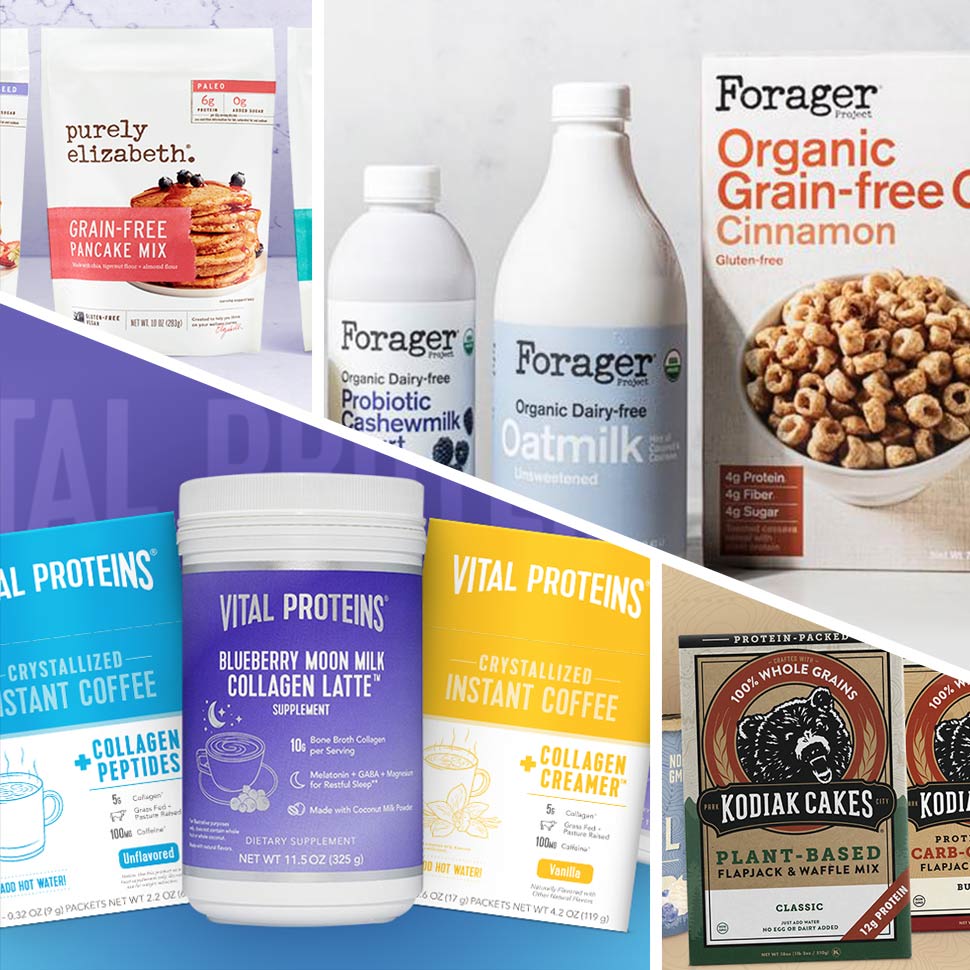 Category enhancement and reinvention often comes into view through product innovations scheduled to be seen at Expo West. Here's a look at the latest products that companies plan to use to redefine the breakfast category.
Snack brand ZEGO is launching yet another nutritious Seed+Fruit bar that everyone can enjoy. ZEGO's Sunflower Date is gluten-free, organic, paleo, kosher and tested for a wide variety of allergens including peanuts, soy, milk and gluten.
Submit News
Retailers
PCC
Rainbow Grocery
Coop Natural Foods, San Francisco
Berkeley Bowl
Natural foods market, Oakland, CA
Rosauers
Super 1 Value
Erewhon
Holiday Market
Natural and conventional grocer
Wildberries
Green Zebra
Online/E-Commerce