Vital Proteins: Natural Whole Nutrition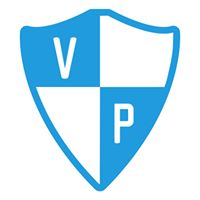 Company: Vital Proteins
Social:
Overview
We believe that whole food based nutrition containing collagen is essential for one's overall health, fitness and well being. Our ancestors utilized sustainable whole animal nutrition, which provided an abundant amount of collagen. Over the past century modern food processing has removed this natural and healthy protein from our diets. Collagen is vital for our body and is the basic building block of skin, hair, nails, bones and joints. We are dedicated to providing 100% natural, whole food proteins that support animal well being and sustainable eco-friendly practices. Our happy cows openly graze on lush natural grass pastures providing the highest quality of protein.
---
Collagen Whey
Collagen Creamer
Coffee Roasters
Uncategorized
Request Access to Edit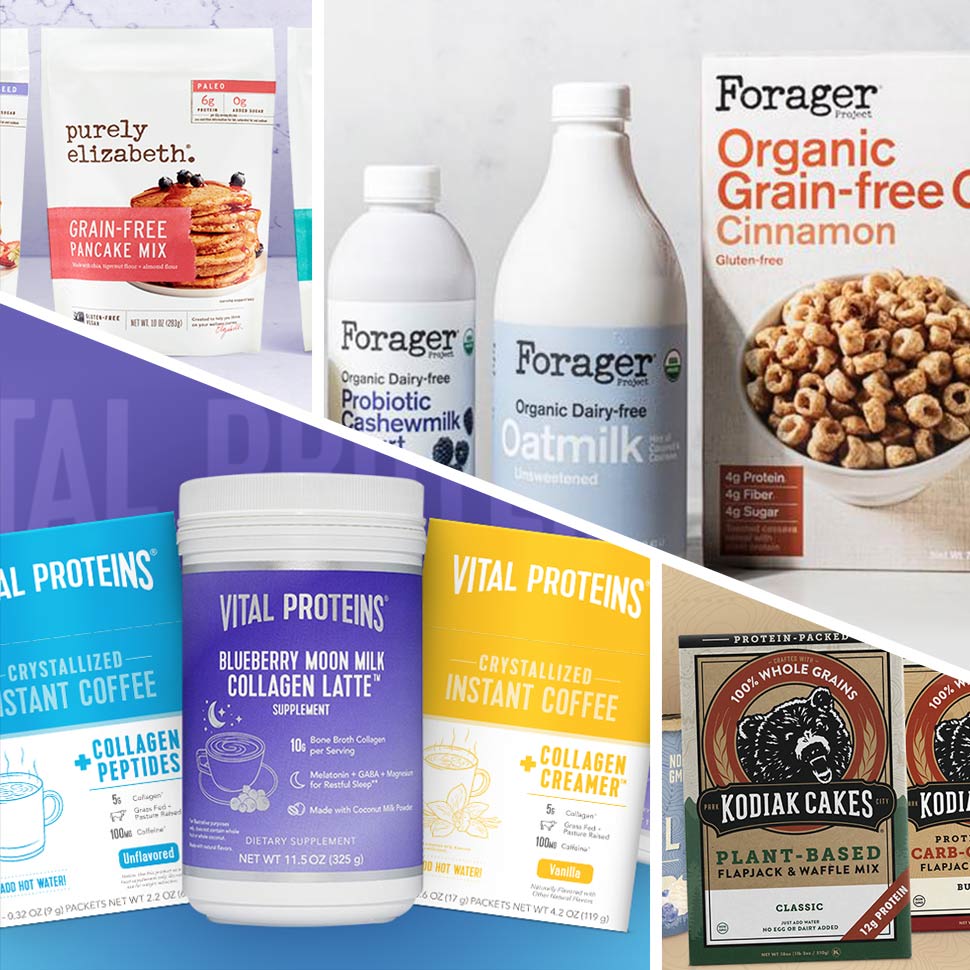 Category enhancement and reinvention often comes into view through product innovations scheduled to be seen at Expo West. Here's a look at the latest products that companies plan to use to redefine the breakfast category.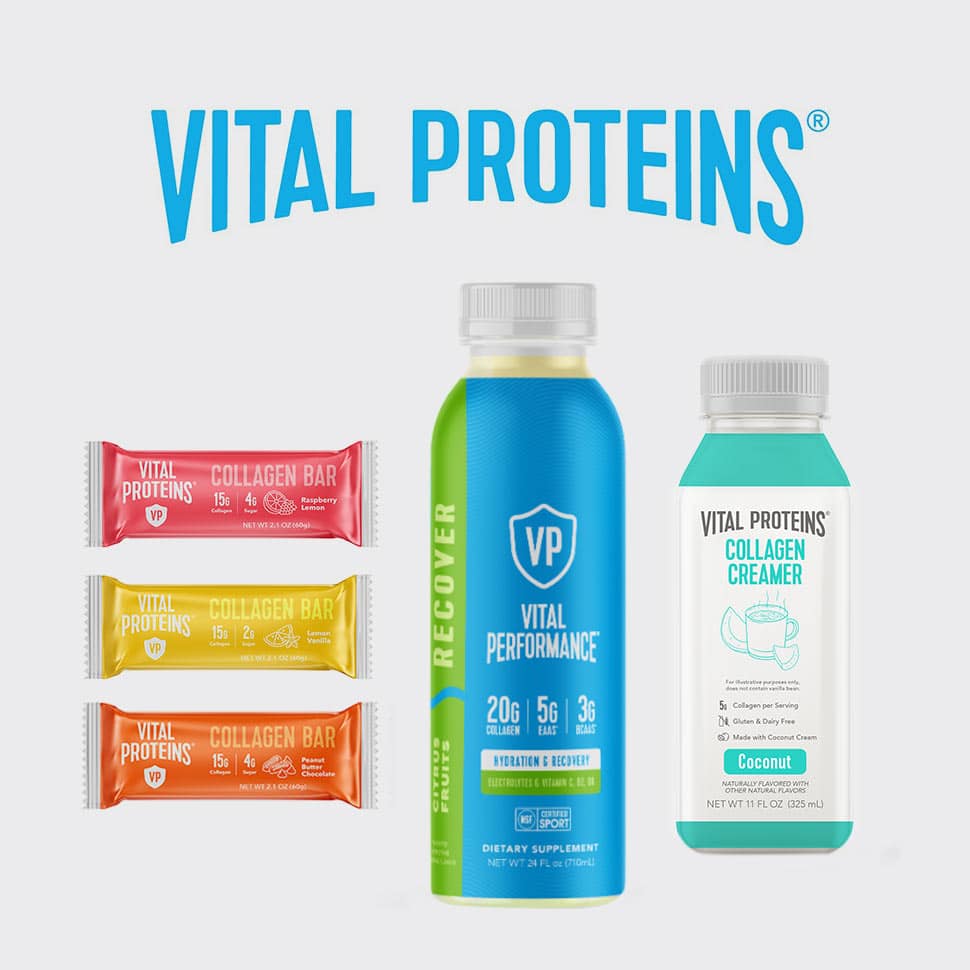 Vital Proteins is ready to go beyond beauty. The collagen-focused company announced today the launch of a line of bars, sports drinks and a liquid creamers, moves CEO and founder Kurt Seidensticker told NOSH are designed to help the brand target a wider array of shoppers and expand beyond its core wellness enthusiast.
Submit News
No retailers or e-commerce options have been specified for this brand