Overview
We started Thistle in 2014 with the vision of ensuring access to a safe and abundant food supply composed of real, whole foods that both improve human health and reduce our environmental footprint. All of our food is plant-forward, gluten- and dairy-free, organic whenever possible, and nutritionally-designed to make you feel energized, empowered, and focused throughout your day. We would be honored and delighted if you would join us on our journey to improve health, happiness and environmental sustainability.
Product Lineup
No products have been entered for this brand.
Request Access to Edit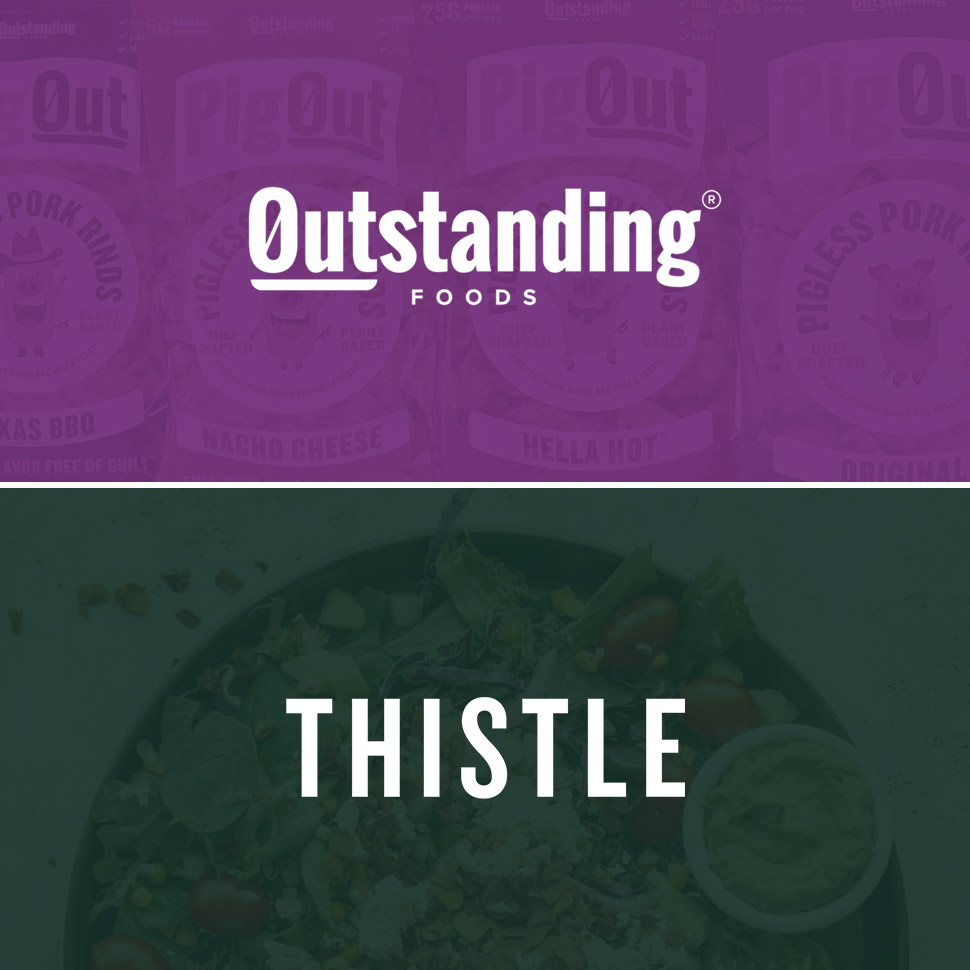 In this week's Checkout, plant-based snack brand Outstanding Foods and meal delivery service Thistle close funding rounds; citrus-derived CBD brand Peels secures investment from KarpReilly; and Benford Capital Partners recapitalizes Brothers International Food Corporation.
Submit News
No retailers or e-commerce options have been specified for this brand