The Van Cleve Seafood Co.
Overview
All female, family owned gourmet seafood company dedicated to sharing our passion for delicious seafood!
Product Lineup
No products have been entered for this brand.
Request Access to Edit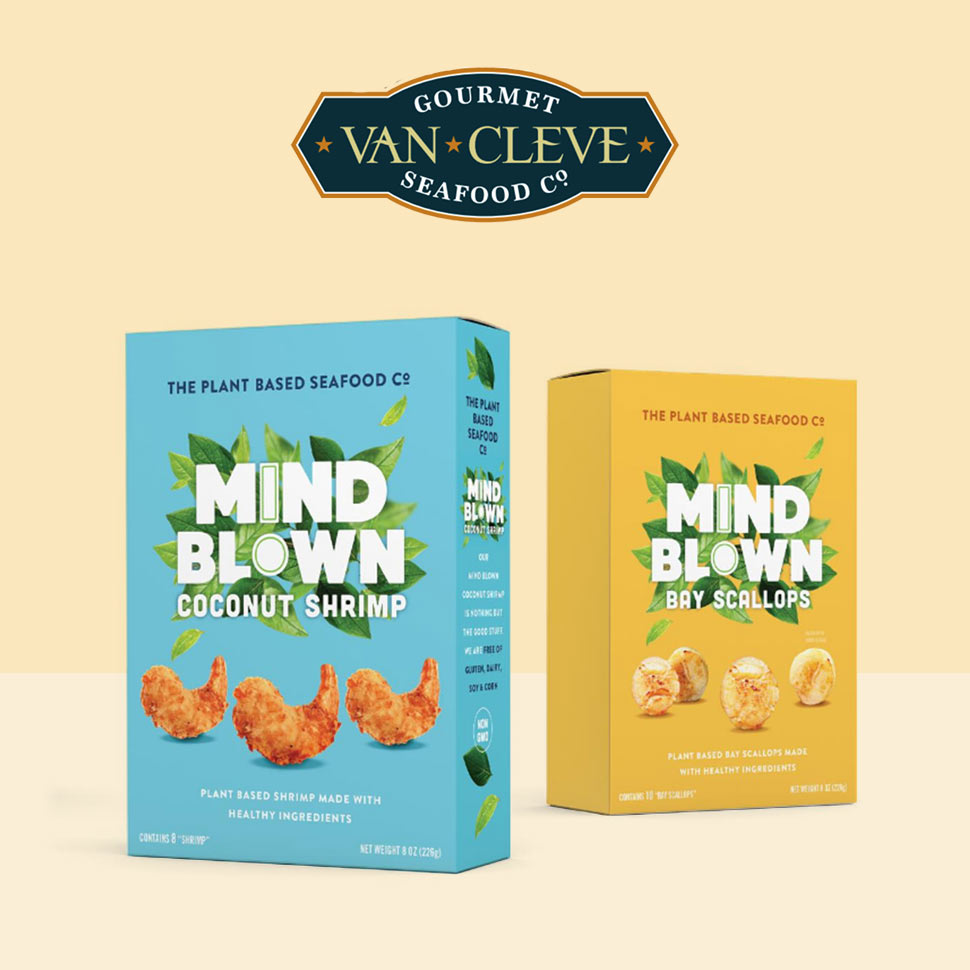 While the meat alternative set is dominated by burgers and sausages, seafood company Van Cleve sees an opportunity to be a big fish in the small pond of plant-based seafood. Last month the company launched The Plant Based Seafood Co., a spinoff from its (also newly launched) clean label seafood brand Wild Skinny Clean.
The Van Cleve Seafood Co.'s new Super-charged Superfood line consists of potent ingredients that have been used for thousands of years as both food and traditional medicine that can elevate health, happiness, mood, energy and overall well-being.
Submit News
No retailers or e-commerce options have been specified for this brand