Overview
The Original Swiss Rösti Is A Crispy Potato Snack Bursting With 3 Different Flavors & Naturally Gluten Free!
Current Product Lineup
Request Access to Edit
Swiss Rösti, a start-up company based in Portland Oregon (www.swissrosti.com) is proud to announce the nationwide introduction of a new three-item line of frozen Crispy Filled Potato products under its Rösti brand.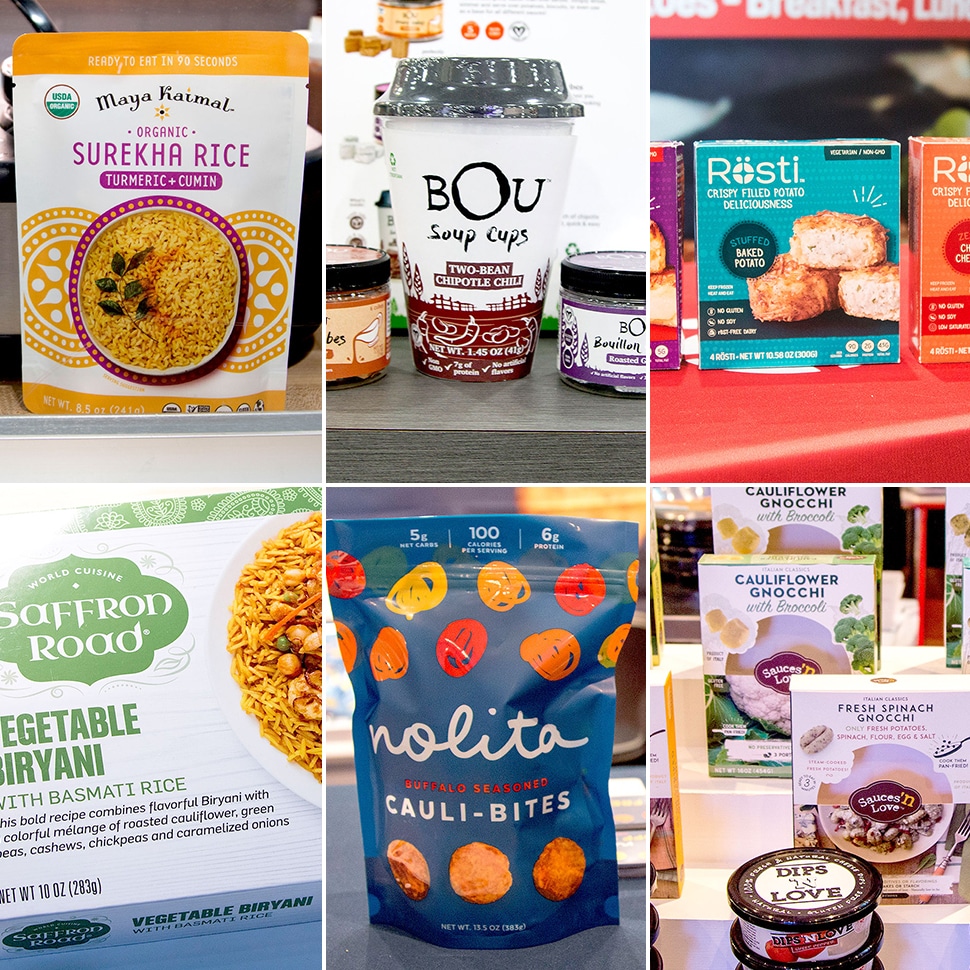 Brands are making the case for consumers to toss the takeout menus, offering a variety of easy frozen, refrigerated and shelf-stable meal options. While some brands put their twist on classics such as pasta, chili and tacos, others got more innovative with products like Swiss hand-held potatoes and cauliflower-based tater tot alternatives.
Submit News
No retailers or e-commerce options have been specified for this brand