Overview
SoChatti chocolate is made from only 3 simple ingredients for a pure tasting experience. It contains no additives, emulsifiers or preservatives. Our chocolate is vegan, nut-free, soy-free, gluten-free, kosher pareve, and halal.
---
Chocolate
Request Access to Edit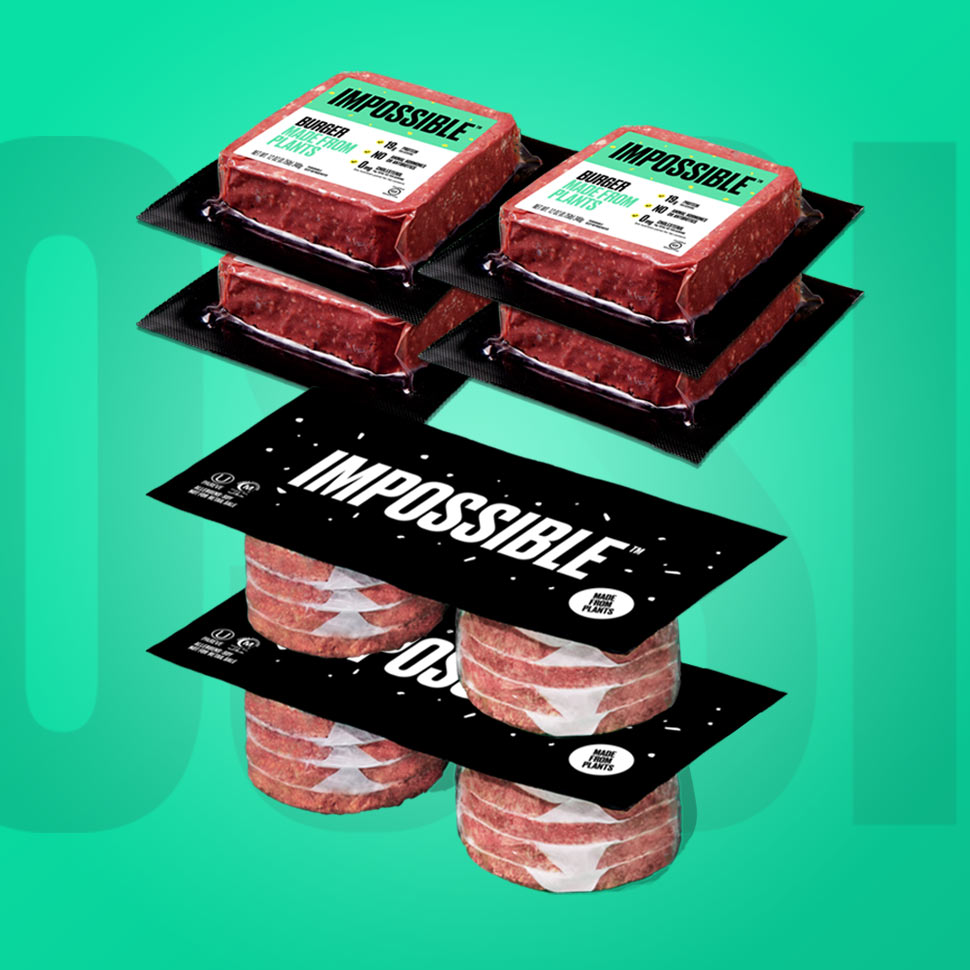 In this week's Checkout, Impossible Foods raises $200 million, Once Upon a Farm launches a shoe collaboration with Tom's, and Kroger will add a third-party marketplace to its e-commerce site this fall.
Submit News
No retailers or e-commerce options have been specified for this brand