Overview
A new and unique take on mushrooms. Eat and enjoy anywhere, anytime!
---
Shrooms + Splits +
Portabella Mushroom Jerky
Shiitake Mushroom Jerky
Crispy Mushroom Snack
Snacks Bars
4 units box
Request Access to Edit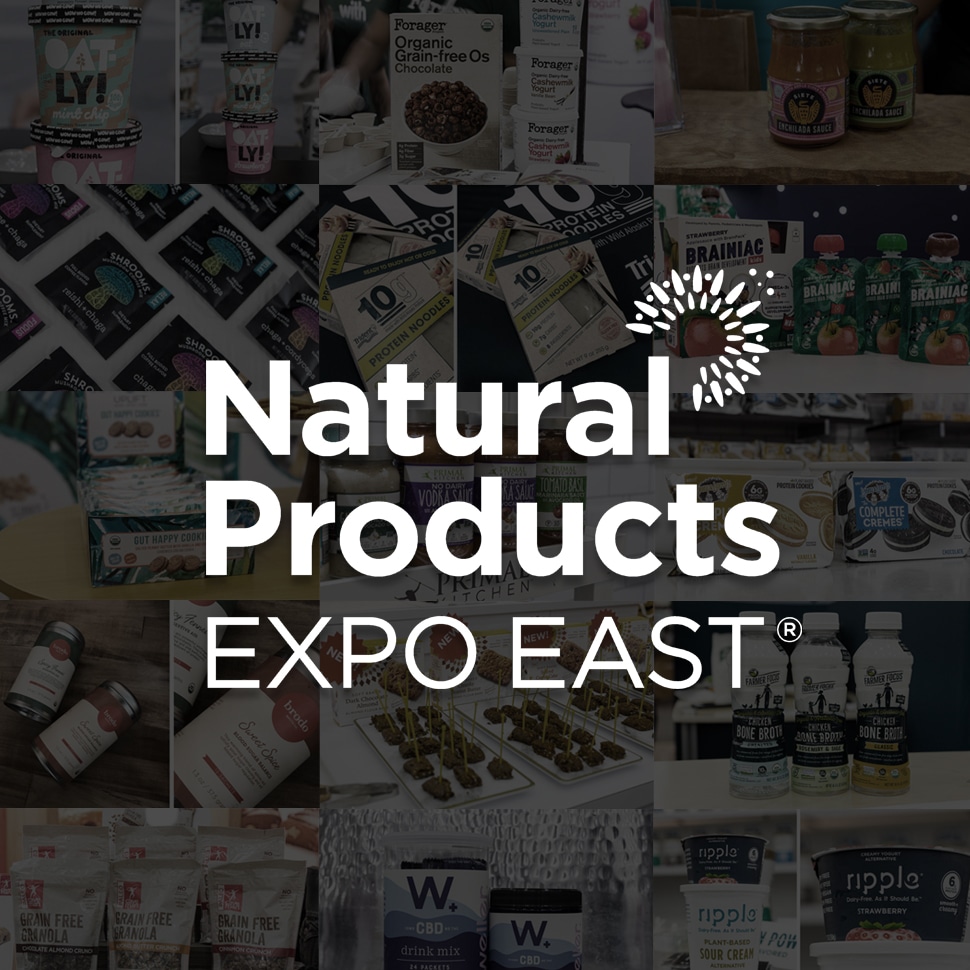 At Natural Products Expo East 2019, brands young and old alike debuted products that will take them into new parts of the store. These moves are aimed at exposing them to new shoppers as well as bringing their existing customer base along for the ride.
South Mill Champs, one of North America's largest mushroom growers, announced the launch of the company's new snack food venture, Shrooms Snacks.
Submit News
No retailers or e-commerce options have been specified for this brand