Shenandoah Valley Organic
Overview
Shenandoah Valley Organic is a USDA certified Organic chicken processor and wholesaler located in Harrisonburg, VA. SVO's vision is to promote our innovative farmer-focused business model as the ideal way to affordably provide the highest quality Organic chicken while encouraging healthy eating and cultural awareness. Our mission is to use creative, sustainable, and fresh approaches to: -Help farmers thrive and employees prosper. -Promote animal welfare, safety, and health. -Provide customer access to healthy and delicious food.
Product Lineup
No products have been entered for this brand.
Request Access to Edit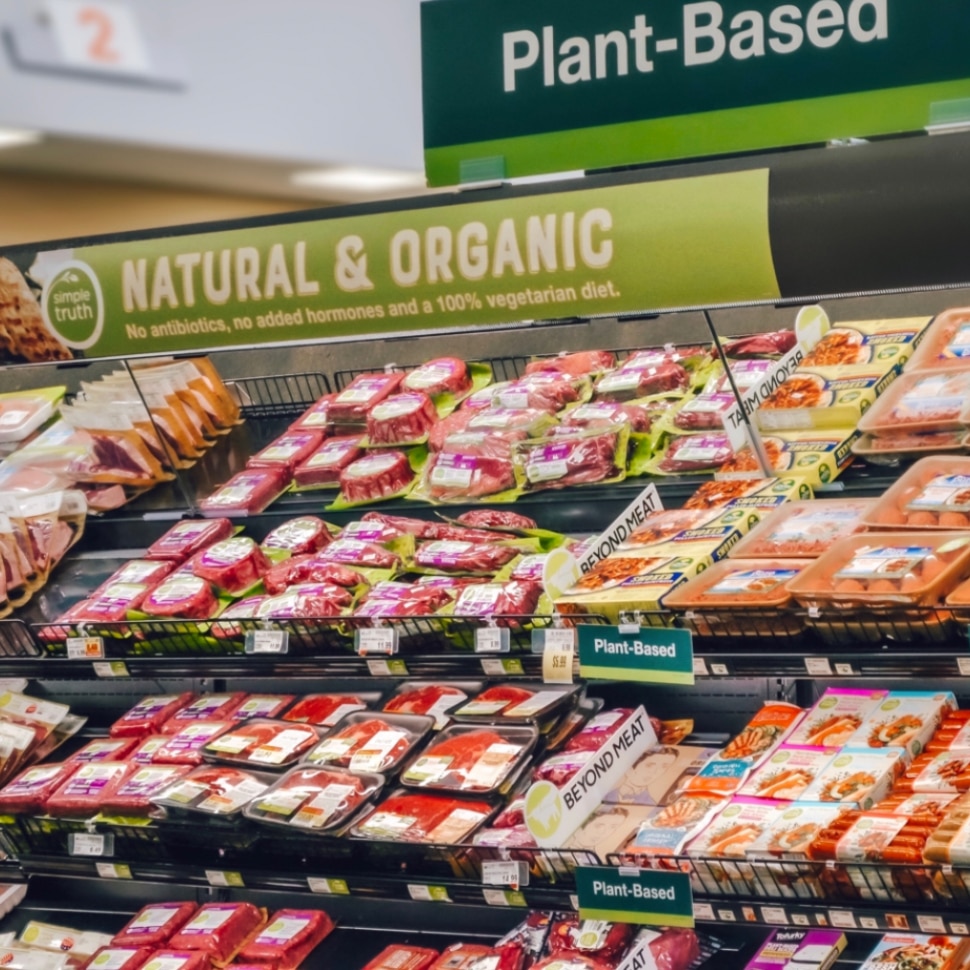 Kroger tests new plant-based meat section, federal bill funds CBD research and regulation and more in this week's Checkout.
Farmer Focus, a disruptive brand in the chicken industry from Shenandoah Valley Organic, is updating its full line with a bold new look and packaging technology.
Submit News
No retailers or e-commerce options have been specified for this brand