Overview
Okara is a delicious superfood harvested from the pulp of organic soybeans that is created during soymilk production. At Renewal Mill, we're helping reduce global food waste by upcycling okara into a nutritious, versatile flour that's better for you and better for the planet!
Current Product Lineup
Request Access to Edit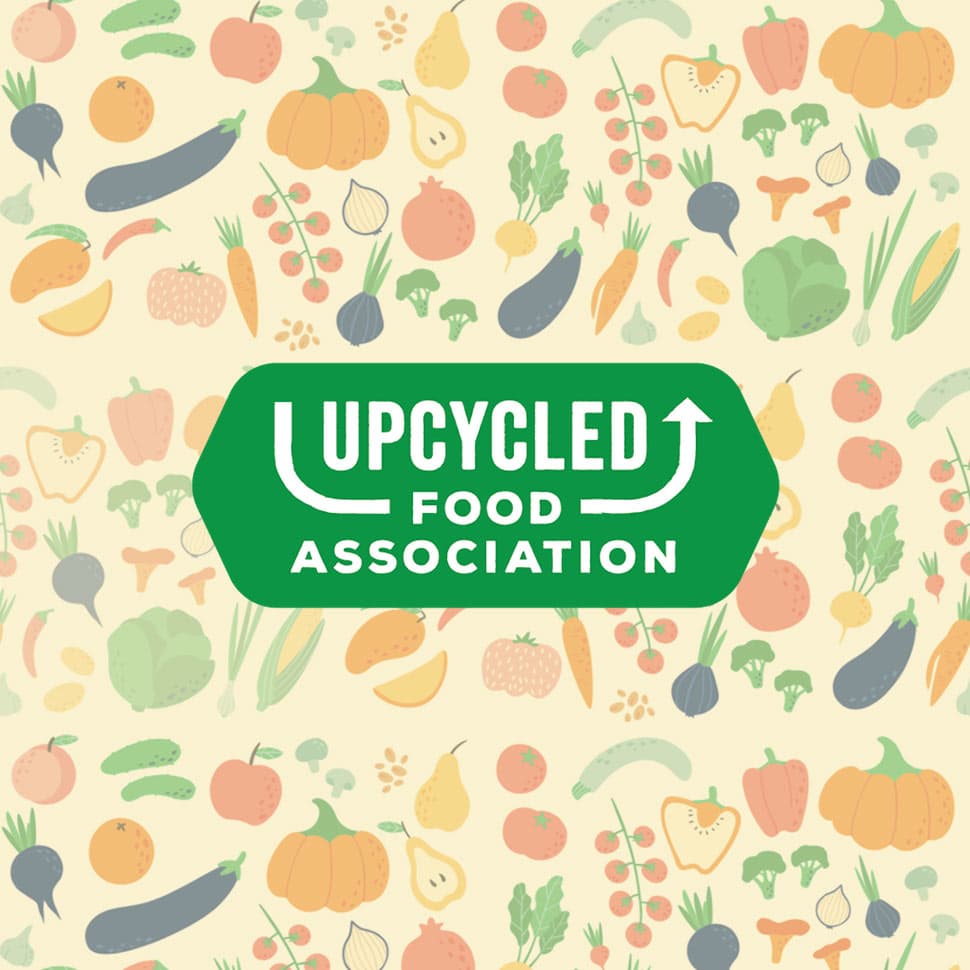 Food industry members want identifying upcycled products to be easier, starting with creating a clear definition and labeling standard for 'upcycled food' — an early goal for the recently-launched industry organization Upcycled Food Association (UFA).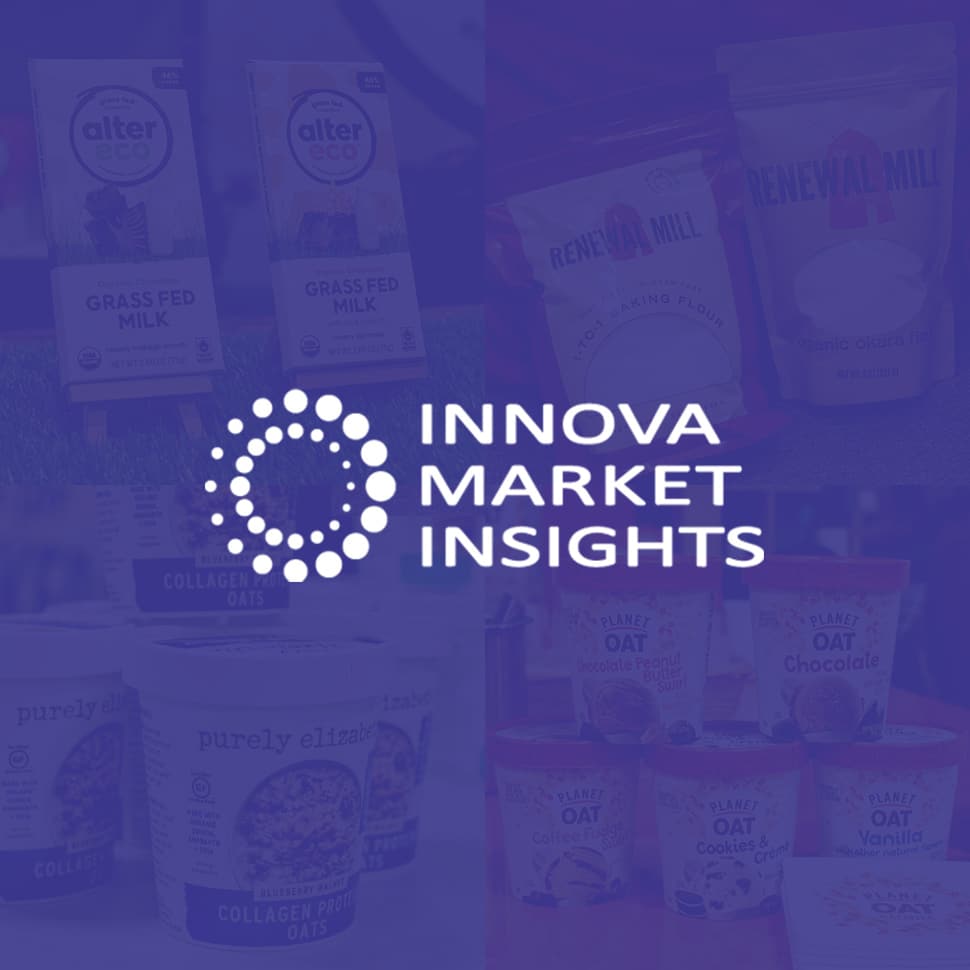 In a webinar this week, research firm Innova Market Insights listed its Top 10 Trends in Sweets and Snacks, and many of those characteristics were also displayed in products at the Winter Fancy Food Show in San Francisco.
Leading upcycled ingredients company, Renewal Mill, will formally debut its 1-to-1 gluten-free baking flour at this year's Winter Fancy Food Show (Booth #3339).
Submit News
No retailers or e-commerce options have been specified for this brand