Overview
Super delicious, real and healthy, free of the top 8 allergens - Made for your kids — and ours!
Product Lineup
No products have been entered for this brand.
Request Access to Edit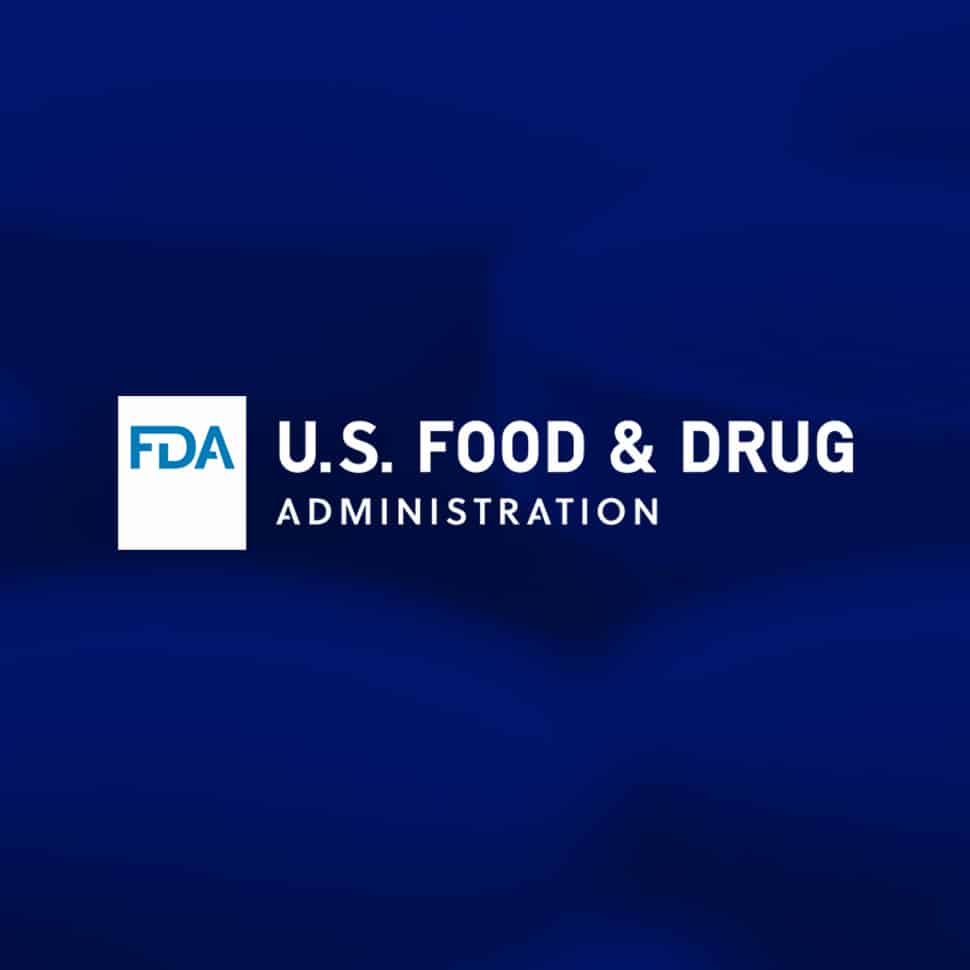 The FDA on Friday released temporary guidance to allow food manufacturers to change ingredients without updating product labels, a move aimed at preventing supply chain disruptions during the COVID-19 pandemic. In response, company and industry leaders are speaking up to promote consumer safety.
Submit News
No retailers or e-commerce options have been specified for this brand