Overview
At ONE we believe that great taste and good health are not mutually exclusive. Because let's be real – life's too short for anything boring, tasteless, or worse, chalky. Since our founding as Oh Yeah!, we've taken our passion for flavor and shaped the perfect snack. One with up to 20 grams of protein. One with just 1 gram of sugar. One with totally indulgent flavors that seem too good to be true. So stop searching, and make it official – with our anytime guilt-free protein bars. ONE Brands protein bars are perfect for breakfast, lunch, on-the-go, at-the-office, pre-or-post workout or just because. CONGRATULATIONS, YOU'VE FOUND THE ONE®.
---
Plant
Request Access to Edit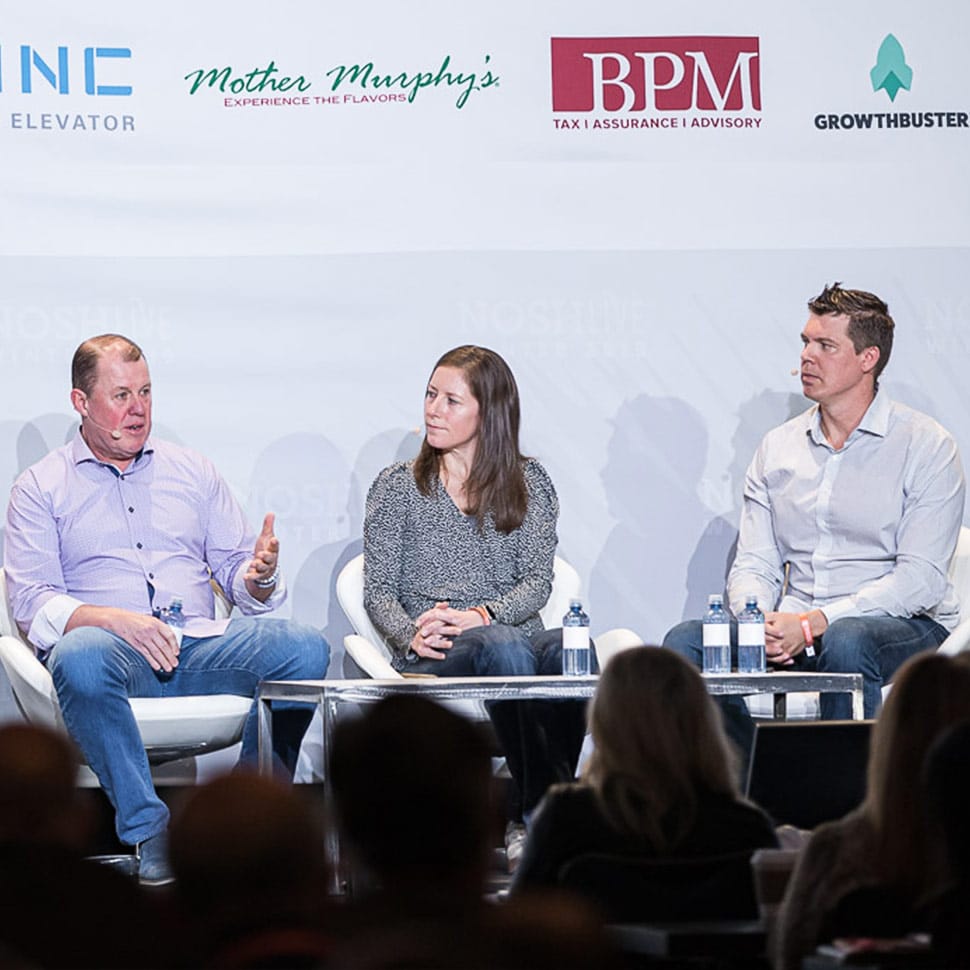 Fueling a future in the snack bar set requires an innovative product, a sound strategy and the right timing. In a panel discussion at NOSH Live Winter 2019 in Santa Monica, Bill Keith, founder and CEO of Perfect Snacks; Peter Burns, president and CEO of ONE Brands; and Janica Lane, managing director at investment bank Piper Jaffray, discussed the art of deal making.
Submit News
No retailers or e-commerce options have been specified for this brand