Overview
LesserEvil Healthy Brands is devoted to producing tasty snacks that you can feel good about eating and sharing with others. We promise to make healthier products that actually taste great. We'll operate in an environmentally sound manner. We'll strive to treat our customers, trade partners and team members just like we would want to be treated. The LesserEvil Team is one that likes to doesn't take life too seriously, we love to laugh and share good food. That is where our passion for snacking comes from. We love sharing natural food with friends and family, because it just makes you feel good inside. We like the culture we have created here, and we think its reflected in our products. We are doing our best to bring you quality all-natural snacks, but we need your help. We want to hear your thoughts and feedback. We encourage you to be an active consumer, and be the voice of our brand.
---
Popcorn
Chips
Egg White Curls
Uncategorized
Request Access to Edit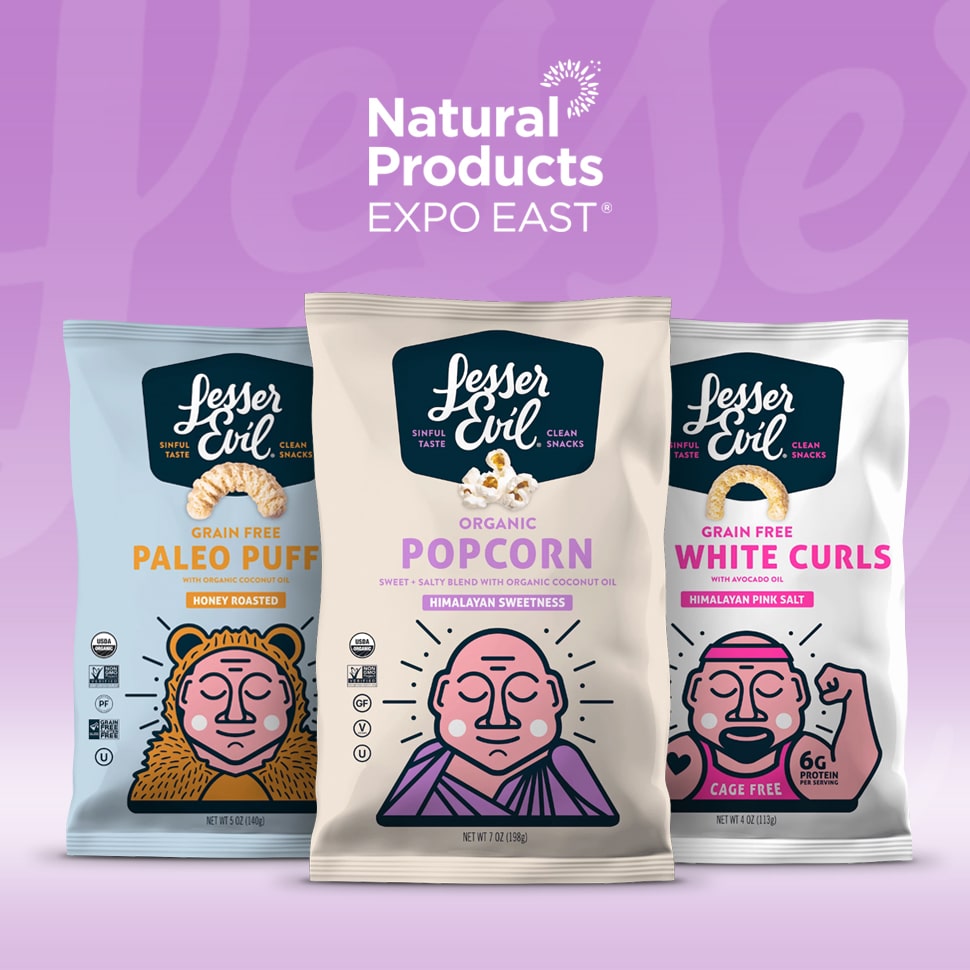 At this year's Natural Products Expo East trade show in Baltimore, Coristine spoke with NOSH editorial assistant Erin Cabrey about how LesserEvil has evolved to become a "vessel for mindful moments" and how its redesigned packaging unifies its product lines and promotes sustainability.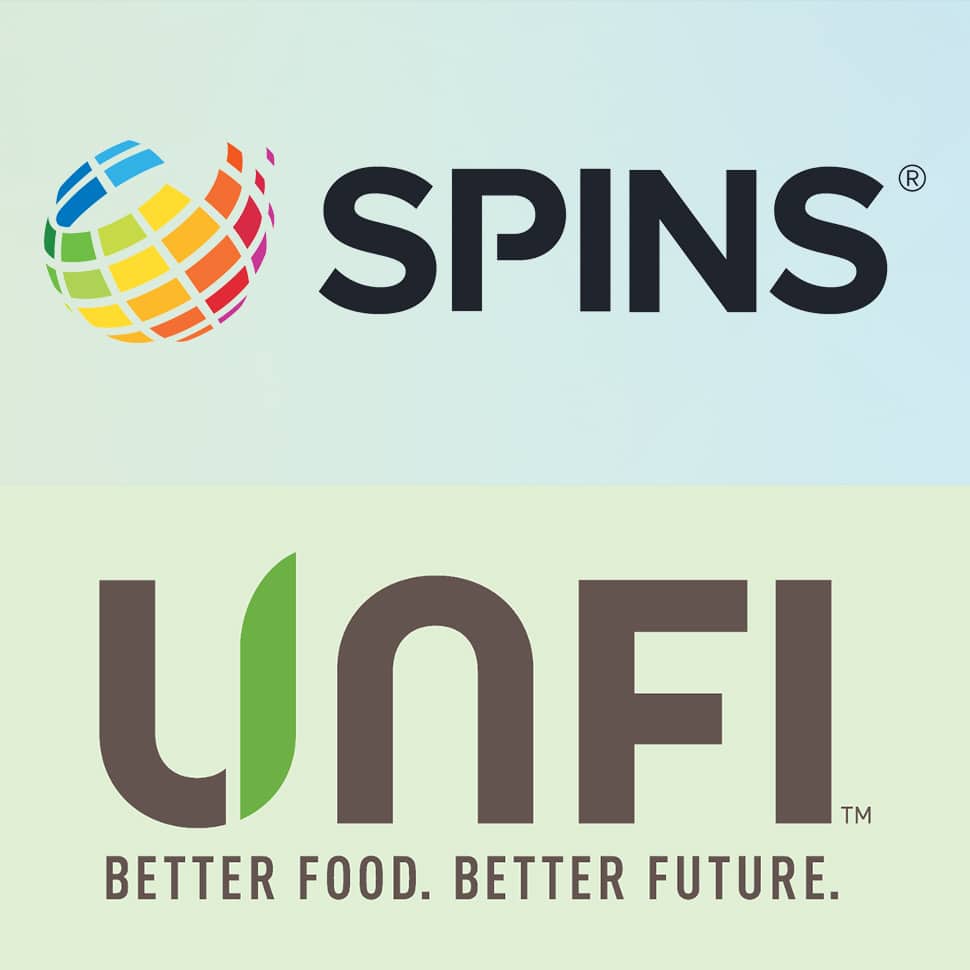 When it comes to snacks, consumers want meats, sweets and salt — preferably with a better-for-you label. In a presentation last week at the Sweets and Snacks Expo in Chicago, SPINS and UNFI reviewed trends driving natural and specialty candy and snacks, segments that comprise a 19% share of dollar volume and 42.8% share of dollar gains in the overall snacking industry.
LesserEvil, the better-for-you snack brand known for its Organic Popcorn and Grain Free Paleo Puffs, is adding a new product line to its budding portfolio of snacking innovation with Grain Free Egg White Curls.
Submit News