Overview
Just as mycelium helps to support the immune system of humans, it also supports the health and immunity of the natural habitats where it grows. Mushroom mycelium is a cellular bridge connecting bees, trees, bears, plants and humans to the ecosystems in which they live. Our work is to build a healthier world with the power of mushrooms.
Product Lineup
No products have been entered for this brand.
Request Access to Edit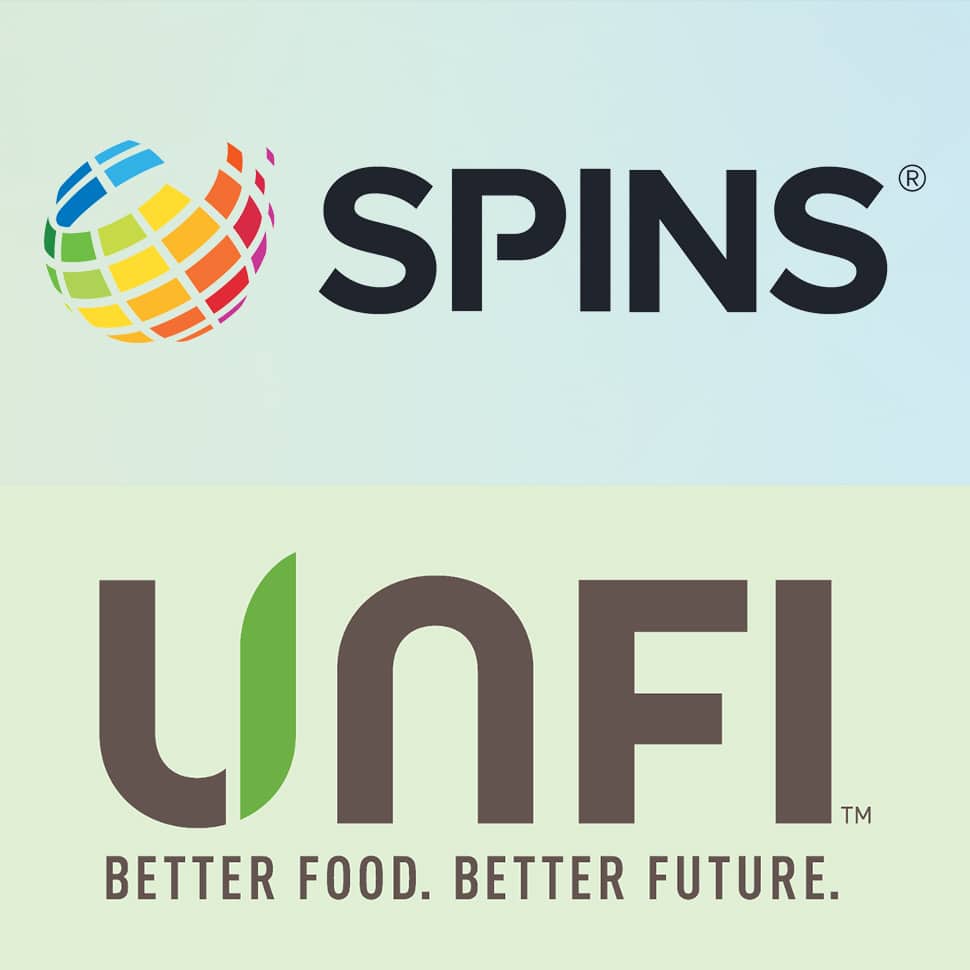 When it comes to snacks, consumers want meats, sweets and salt — preferably with a better-for-you label. In a presentation last week at the Sweets and Snacks Expo in Chicago, SPINS and UNFI reviewed trends driving natural and specialty candy and snacks, segments that comprise a 19% share of dollar volume and 42.8% share of dollar gains in the overall snacking industry.
Submit News
No retailers or e-commerce options have been specified for this brand