Overview
So you're doing keto your way and you're feeling... "noshtalgic." We get it. You're in a snacking black hole. Food prep takes forever. Boiled eggs just don't stack up to the crunchy snacks you crave, and grabbing something on the go? That's about as rare as a unicorn. You fantasize about tearing open a bag and digging in; longing for the taste of that salty, cheesy goodness on your fingertips...(sigh). Hilo Life was made so you can have the bold flavors, crunchy nuts and crispy cheese your heart desires in a grab-n-go 4g or less net carbs per pack. We've done the work, so you can sit back and enjoy your snack.
---
Nuts & Cheese
Chips
Request Access to Edit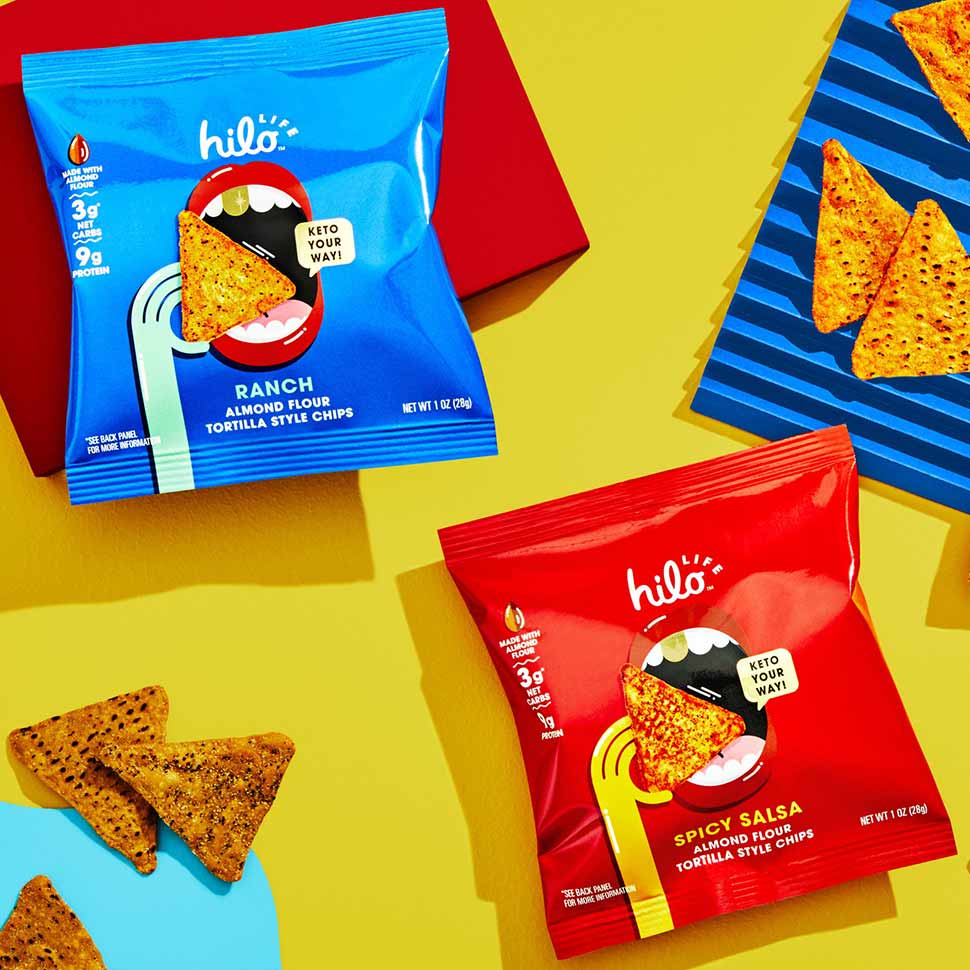 Though Cheetos, Doritos and Gatorade are a big part of PepsiCo's billion dollar foundation, the global snack and beverage company has shown through various approaches that it believes there's a need to also focus on nascent categories. The company has spent the last two years retooling The Hive, its latest emerging brands division. Now Hilo, the first brand to emerge from the incubator, is ready to spread its wings, moving into brick and mortar retail and, this week, launching new products.
Submit News
No retailers or e-commerce options have been specified for this brand