Overview
Made from 100% chicken and seasoned to perfection, Keto-friendly Flock Chicken Chips are loaded with 13g of protein, have no carbs, and are sugar-free. Flock Chicken Chips are available in three delicious varieties – BBQ, Salt & Vinegar, and Original.
Product Lineup
No products have been entered for this brand.
Request Access to Edit
Flock Chicken Chips, a subsidiary of The Naked Market, and Hattie B's Hot Chicken, have joined forces to create the ultimate snack, a Nashville Hot style chicken chip.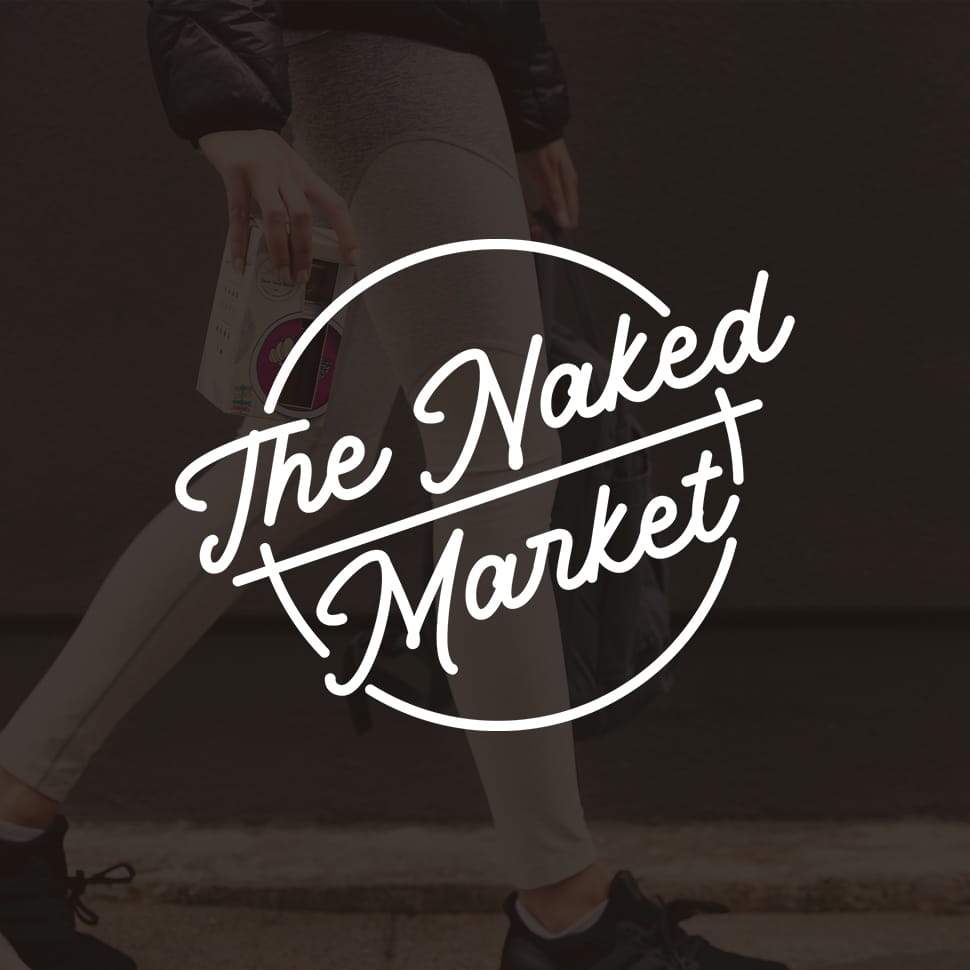 Three entrepreneurs believe they have figured out how to succeed as a food and beverage brand: plan for a bit of failure. The Naked Market launched into retail late last year as a food and beverage platform "for millennials, by millennials." With the debut of their third product, AvoCrazy avocado puffs, earlier this month, the company feels it's now dialed in a pathway to see a "grand slam."
Submit News
No retailers or e-commerce options have been specified for this brand