Overview
Founded in 2019 in Boulder, Colorado, DiNoci uses premium ingredients to create clean, plant-based desserts that taste delicious. DiNoci desserts are dairy-free, gluten-free, soy-free and never contain gums or additives. Our proprietary hand crafted process, and gum-free recipes make for a premium dessert that is scoopable, velvety smooth, and so good everyone can enjoy it, regardless of dietary restrictions or preferences.
Current Product Lineup
Request Access to Edit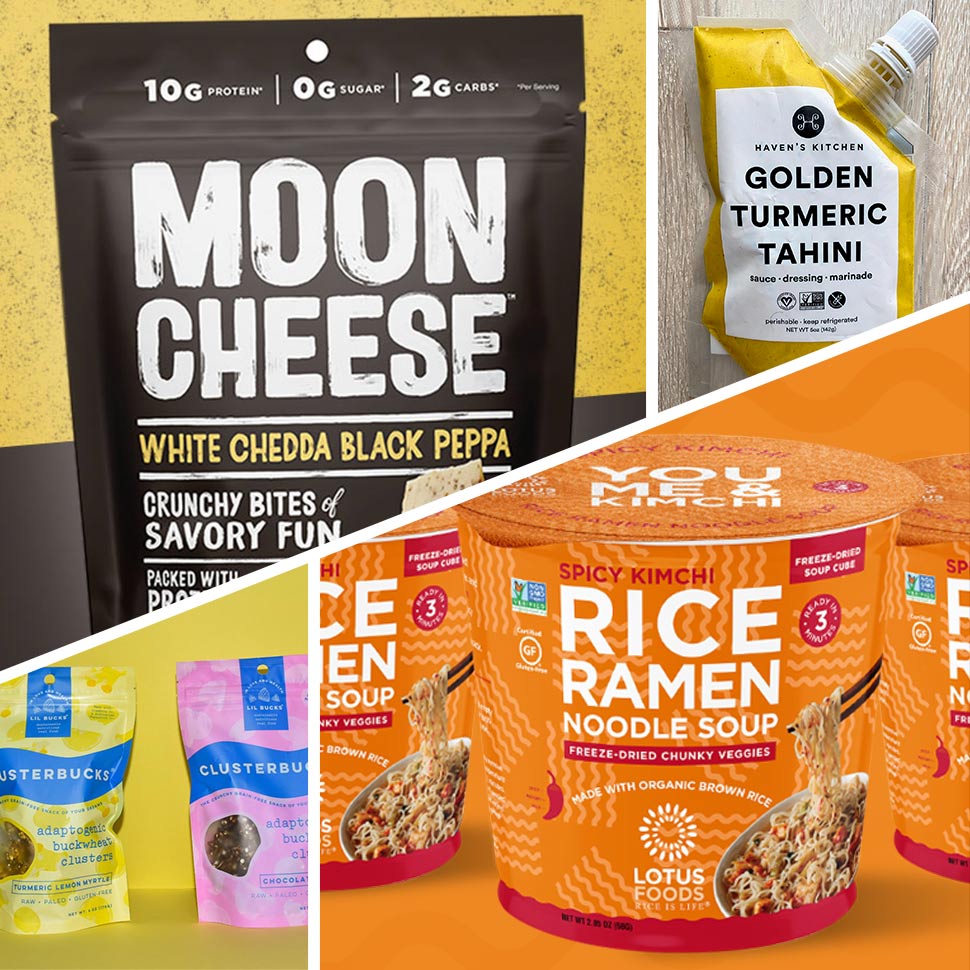 Expo West is known as the launch pad for new products, new strategies, new flavors, and new brands. Despite its postponement, NOSH will continue to report on those new items scheduled for release around the show that may soon be entering the industry arena.
Submit News
No retailers or e-commerce options have been specified for this brand