Overview
Cusa Tea is the world's first premium instant tea. Made from organic tea with zero sugar, preservatives, or additives, you get a perfect cup every time.
---
Premium Instant Tea
Cold Brew Instant Coffee
Request Access to Edit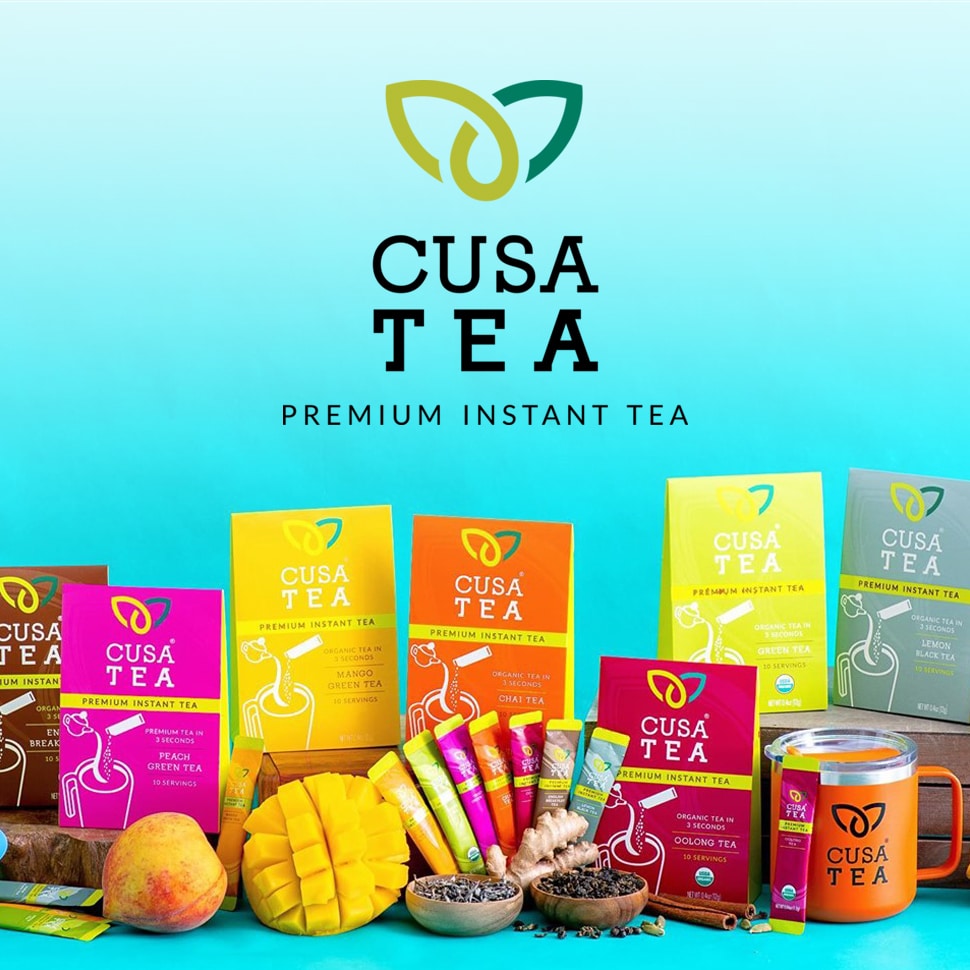 Boulder, Colo.-based premium instant tea maker Cusa Tea has completed a $2.5 million Series A funding round led by Break Trail Ventures and S Cap, the company announced yesterday.
Submit News
No retailers or e-commerce options have been specified for this brand