Overview
Bulletproof makes it easier for you to reach your highest state of performance so you can do more of what you love!
---
Collagen Protein Bar
Prebiotic
Request Access to Edit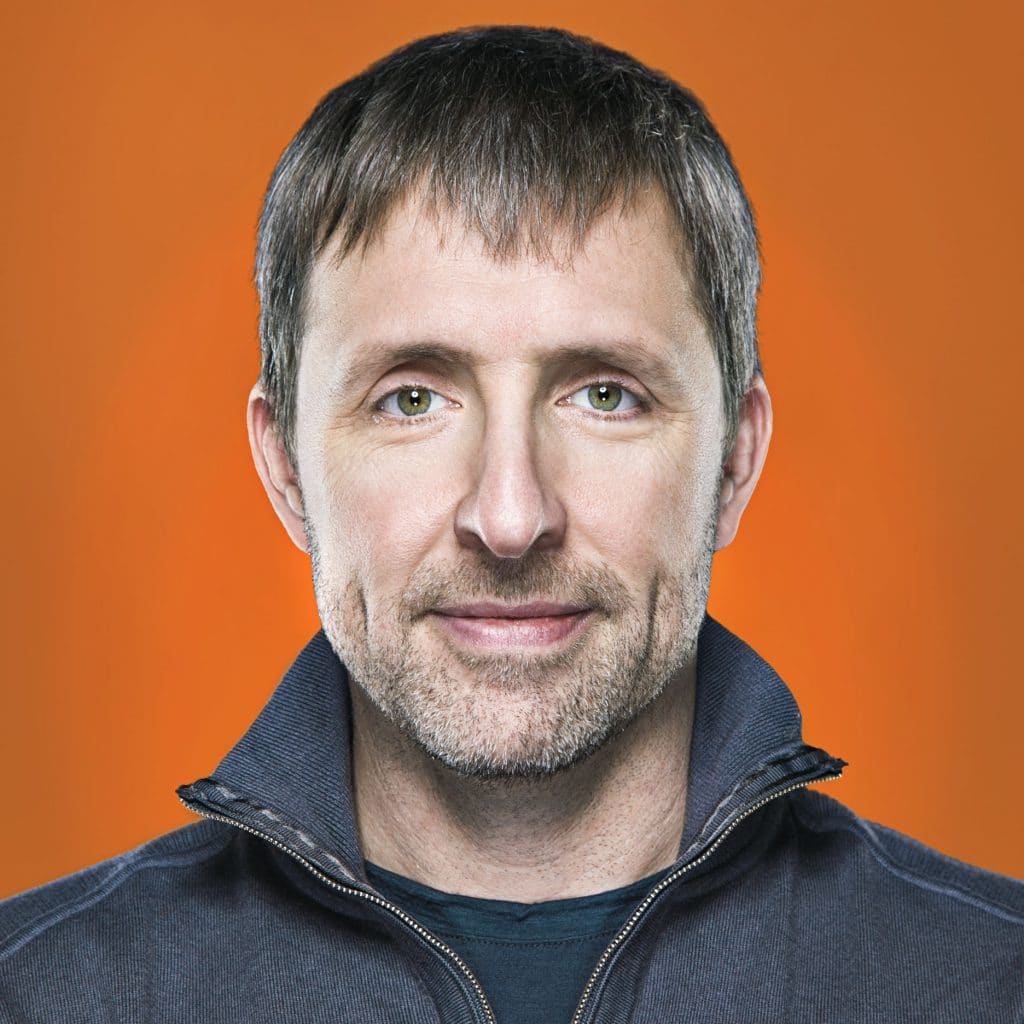 Dave Asprey, founder of nutrition platform brand Bulletproof 360, has stepped down as CEO and will move into the role of executive chairman effective October 1, the company announced this week. He will be replaced by Sovos Brands CFO Larry Bodner.
Submit News
No retailers or e-commerce options have been specified for this brand