Overview
Built on a foundation of family values, quality, and integrity, three generations of our family work at Mooney Farms. We have a history of using premium ingredients to create a line of healthy Mediterranean inspired products for today's consumer.
---
Tomato Jerky
Plant-Based
Request Access to Edit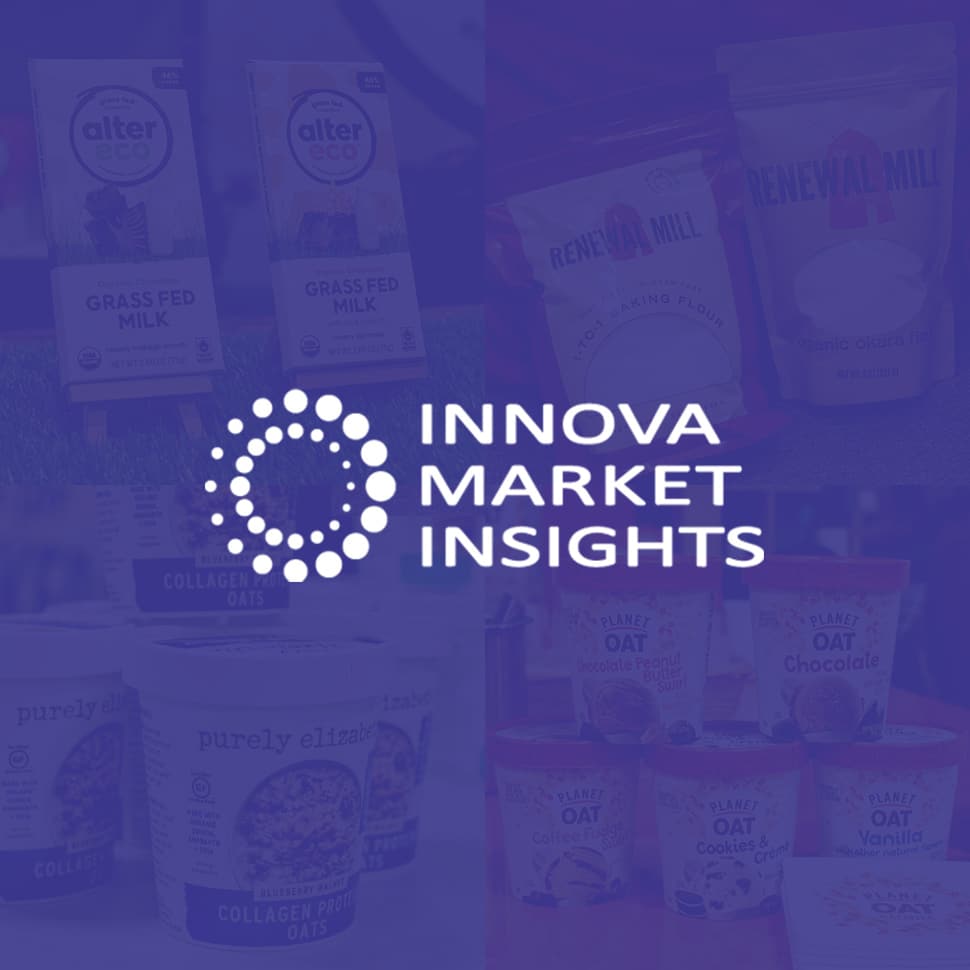 In a webinar this week, research firm Innova Market Insights listed its Top 10 Trends in Sweets and Snacks, and many of those characteristics were also displayed in products at the Winter Fancy Food Show in San Francisco.
Mooney Farms and the Bella Sun Luci brand, which blazed the trail for the California sun dried tomato market over 30 years ago, is introducing an exciting new product to its line-up, Plant-Based Tomato Jerky.
Submit News
No retailers or e-commerce options have been specified for this brand