Overview
Our first and foremost differentiator is TASTE. Utilizing the same strategy as we did with the Pita Chip Company by leading with the mindset that bars are snacks and your snacks should TASTE GREAT!
---
Energy Bars
Request Access to Edit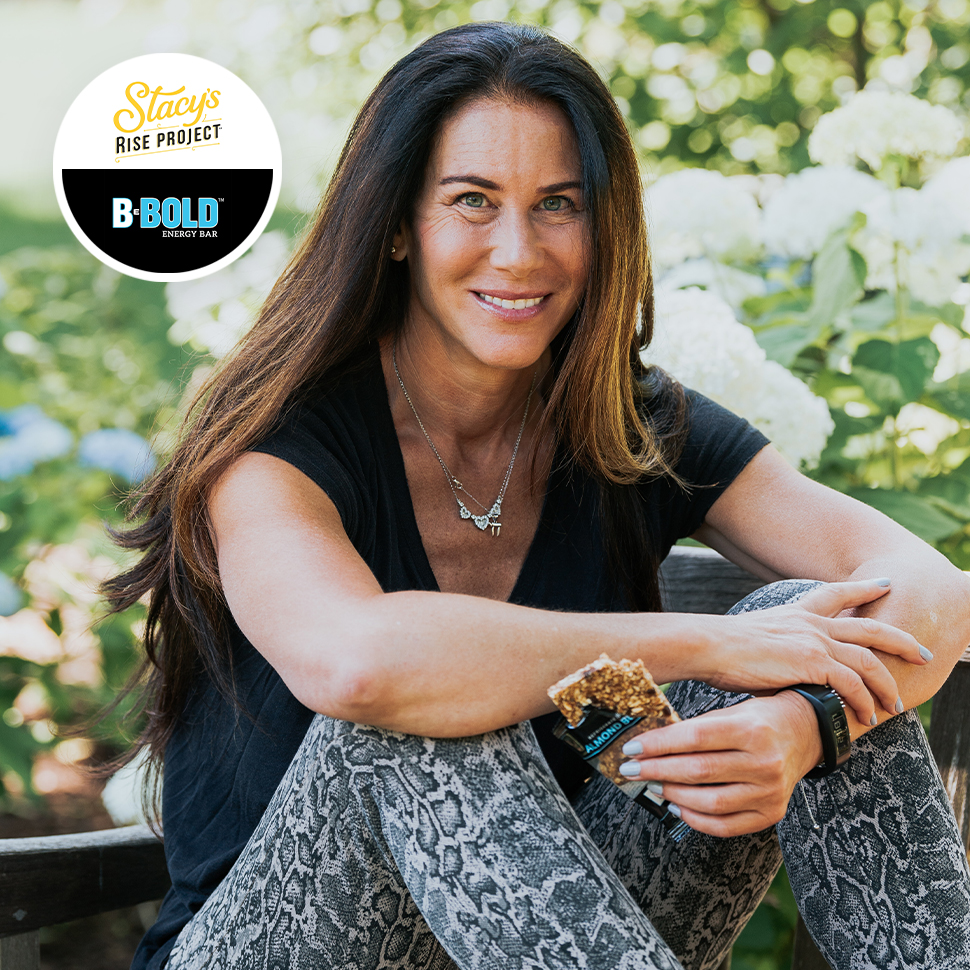 Stacy Madison, founder of Stacy's Pita Chips, shared essential lessons learned from building her company, including those that she's applying to her latest venture, BeBold, a refrigerated energy bar brand. She explained why having a "nothing to lose" attitude was key during her early days as an entrepreneur and the altruistic reason that she decided to get back into the packaged food industry.
Submit News
No retailers or e-commerce options have been specified for this brand